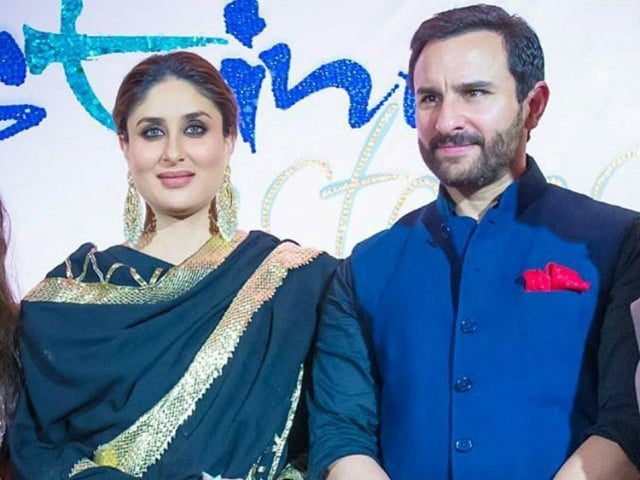 New Delhi:
Many Indians
on Tuesday weighed in
when one of Bollywood's most stylish couples announced they had given birth to a new baby boy.
The baby's name is
Taimur Ali Khan Pataudi
. "Taimur" is a name many Indians may recognize from their school history textbooks. Taimur the Lame, often known as Timur or Tamerlane, was a brutal Mongol invader who conquered many parts of Persia and central Asia. He called himself the "sword of Islam" and used religious symbols for his conquests.
Taimur slaughtered hundreds of thousands of Indians on his way to capture Delhi in the 14th century. In Indian history, his name is synonymous with massacres.
So when
Saif Ali Khan and Kareena Kapoor Khan
- who are fondly called "
Saifeena
" by the gushing Indian media, imitating the term "Brangelina" - announced their son's name, it opened a Pandora's box. News outlets immediately began dishing out short history lessons about the medieval tyrant, and some on social media attacked the choice.
The couple's defenders pointed out that Taimur means "like iron" in Turkic languages, trying to counter the volley of criticism on Twitter. Much like celebrity kids such as Beyonce's daughter, Blue Ivy, in the United States, Taimur is already a star on Twitter.
"While their fans wait to get the first glimpse of the prince, one thing is clear - he has already been put in the spotlight, courtesy his unique name,"
News18.com
reported.
(c) 2016, The Washington Post
(Except for the headline, this story has not been edited by NDTV staff and is published from a syndicated feed.)