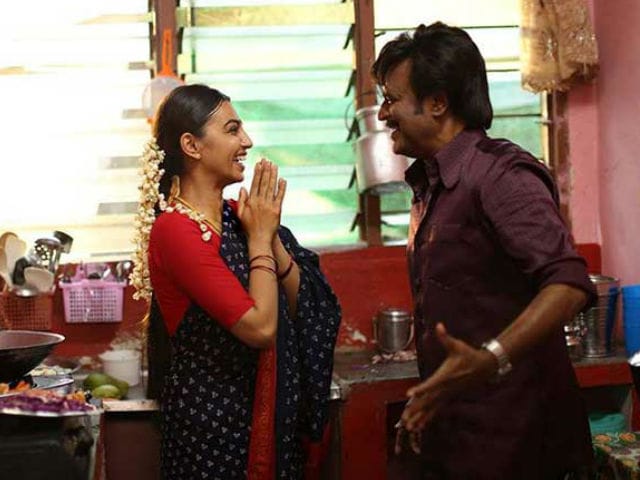 Highlights
'I really wanted to see the Rajinikanth mania for myself,' said Radhika
'Rajinikanth called to congratulate me,' Radhika added
Radhika Apte plays Rajinikanth's wife in Kabali
Mumbai:
Rajinikanth's
Kabali
is causing a global meltdown but the 65-year-old superstar, who was in USA when the film released worldwide on July 22, wasn't the only major stakeholder missing the action. Radhika Apte, who plays the female lead in the film, was also otherwise occupied.
When we caught up with Radhika at the Vogue Beauty Awards in Mumbai on Wednesday, we had to ask why she kept such a seemingly low profile during the
Kabali
promotions. Turns out, Radhika was hard at work on her next film,
Ghoul
, but it's clear that she missed being a part of the
Kabali craze
.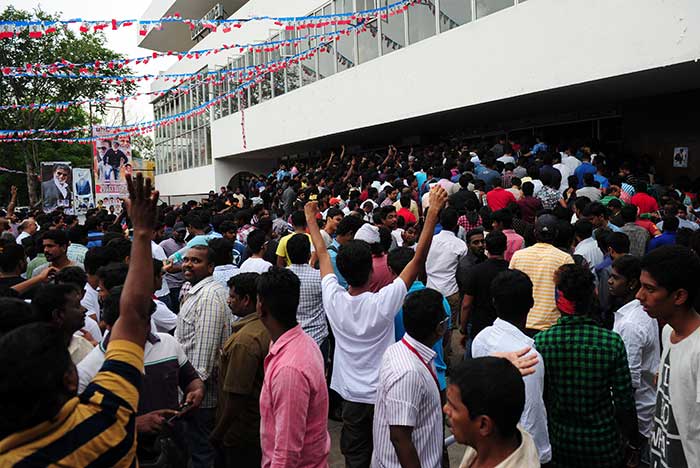 Said Radhika wistfully, "I really wanted to go to Chennai and see all the Rajinikanth mania for myself. The early morning shows and all of it."
Here's what she missed - first day first shows beginning at 6 am, crowds outside theatres from 4 am, dancing and drumming and fireworks,
poojas and bike rallies
and milk
abhishekams
, and Rajinikanth's face everywhere.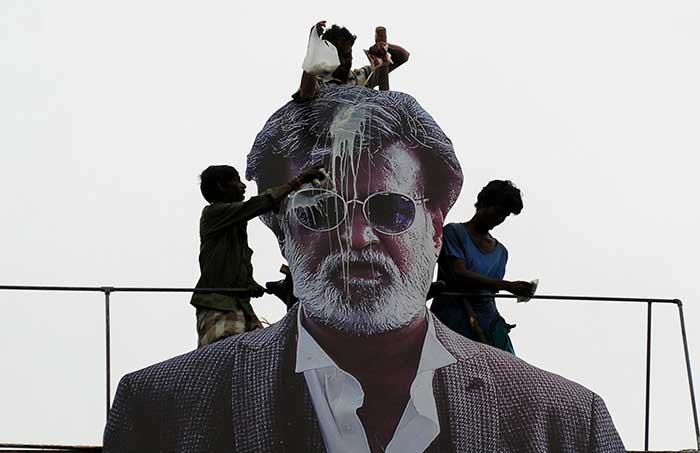 While she may have been disappointed, Radhika soon had reason to cheer up. All it took was a telephone call from Thalaivar. Radhika, clearly thrilled, said, "He called me to congratulate me. Can you imagine such a huge superstar doing that? He said, 'congratulations, the film is doing well.' He's just so nice."
Rajinikanth's fans, to whom he
wrote a letter of thanks
after the film's success, would agree.
'Doing well' is the sort of understatement that is typical of Rajinikanth. There are various and differing figures in
Kabali
's several
box office reports
but the bottomline is that the film has done singularly spectacular business, shattering several box office records.
Kabali
stars Rajinikanth as a Malaysia-based mafia don with Radhika Apte playing his wife.