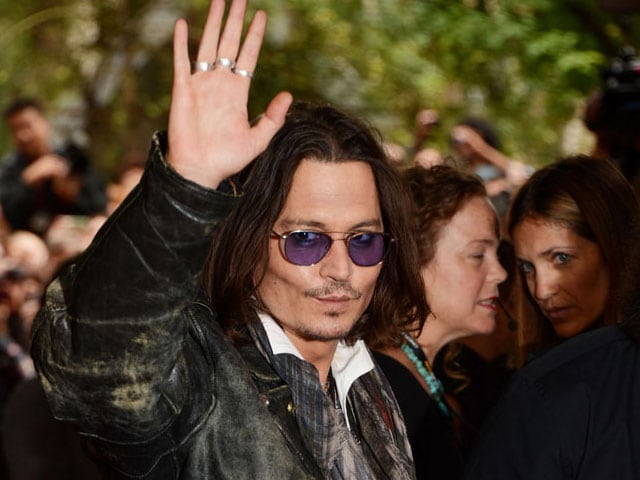 Los Angeles:
Actor Johnny Depp, who is known for films such as
Pirates of the Caribbean
,
Alice in Wonderland
and
Charlie and the Chocolate Factory
, said that he does not want to win an Oscar for any of his films.
The actor shared that he isn't worried about taking an Academy Award home because he wouldn't like to give a speech, reports
femalefirst.co.uk.
"I don't want to win one of those things ever, you know. I don't want to have to talk. They gave me one of those things, like a nomination, two or three times. A nomination is plenty. The idea of winning means that you're in competition with someone and I'm not in competition with anybody,"
BBC's Newsbeat
quoted him as saying.
"I just stick to my guns and do what I want to do. Sometimes people don't like it but that's alright," he added.
He will be seen next in
Alice Through the Looking Glass
,
Yoga Hosers
and
Pirates of the Caribbean: Dead Men Tell No Tales
.