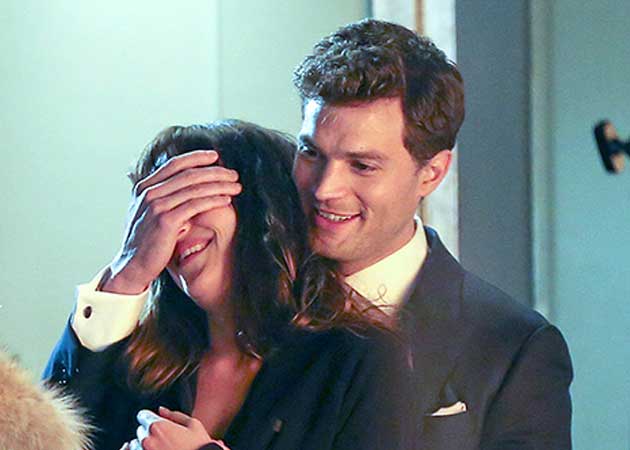 Fifty Shades of Grey has created a lot of buzz pre-release, and that's giving the jitters to actor Jamie Dornan. He says he will quit showbiz and live in the wilderness if the film fails to live up to the hype.

The 32-year-old actor shared his plans in an interview with Britain's Vogue magazine, reports contactmusic.com.

The movie is an adaptation of an erotic novel of the same name by British author EL James. Jamie portrays character of a kinky businessman Christian Grey.


"If it's a nightmare, we'll move to Outer Mongolia or something and live in a yurt. I've got a lot of s**t together, finally, by age 32. I'm glad I have that all in place when whatever happens, happens," he said.
Jamie is married to actor Amelia Warner and has a ten-month-old daughter. The film is due to hit cinemas in early 2015.