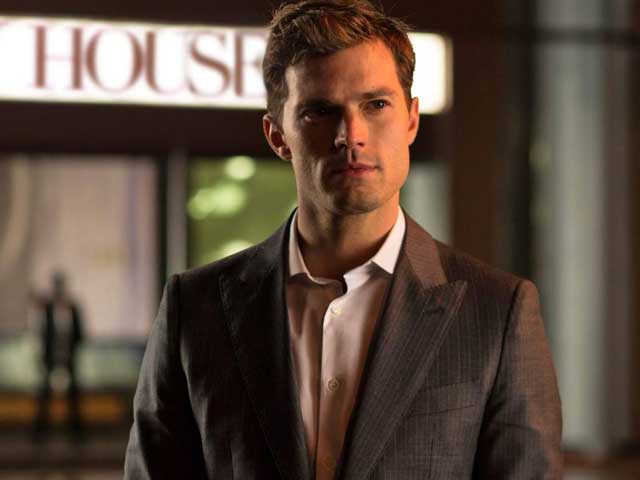 Actor Jamie Dornan says he is a "complicated dude" who seeks roles that "challenge" him.

The Fifty Shades of Grey actor is attracted to roles that challenge and scare him and loves learning more about himself through his work, reports femalefirst.co.uk.

"I'm a pretty complicated dude myself. I just mean that you want roles that challenge and scare you a little and that you can really discover something, maybe about yourself, that maybe you didn't understand. I've been lucky recently to have that," he told Loaded magazine.

Jamie has had a number of intimate scenes in both Fifty Shades of Grey and TV drama The Fall and does his best to make things as comfortable as possible for his co-stars.


He said "You have to keep the intensity there and stuff, but you're still human beings, and it's still a bizarre position to put people in.
It can be uncomfortable. I just do everything in my power to make the moments before and after the take very light. I make jokes."