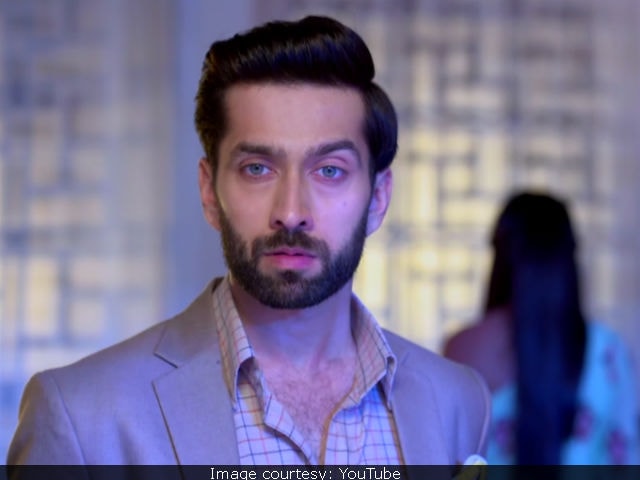 Highlights
Shivaay gained consciousness
Shivaay was informed that Anika was asked to leave the house
Anika came to meet Shivaay in the hospital
New Delhi:
Ishqbaaz
's episode on January 30 opened with Shivaay gaining consciousness and he searched for Anika. His bothers Omkara and Rudra the informed him that his mother has asked Anika to leave the house for Shivaay's better future. Meanwhile, Anika waited to meet Shivaay but due to her promise, stopped herself. In a change of scene later, Rudra planned to help Anika and asked her to hide inside a food trolley. Omkara's mother asked him where he is taking the trolley to. He then took the trolley inside Shivaay's room in the hospital and told him that he has got a surprise for him.
Anika then came in front of Shivaay and both of them became happy to see each other. Shivaay asked her why did she leave him and go. As soon as Anika was about to answer, Shivaay's mother entered the room and asked them Rudra and Omkara about what are they doing. She then enquired about the food and insisted that she would feed Shivaay. Meanwhile, Anika hid underneath the bed and watched Shivaay.
While eating, Shivaay began to cry. His mother asked him the reason. He quipped that he doesn't like anything. Unaware about what Shivaay meant, she comforted him and if he doesn't like the food, she will cook something else for him.
Meanwhile, she told them that she should inform everyone in the house that Shivaay's health has improved.
After she left the room, Shivaay apologised to Anika for his mother's behaviour and said that he would make her understand that they both loved each other.