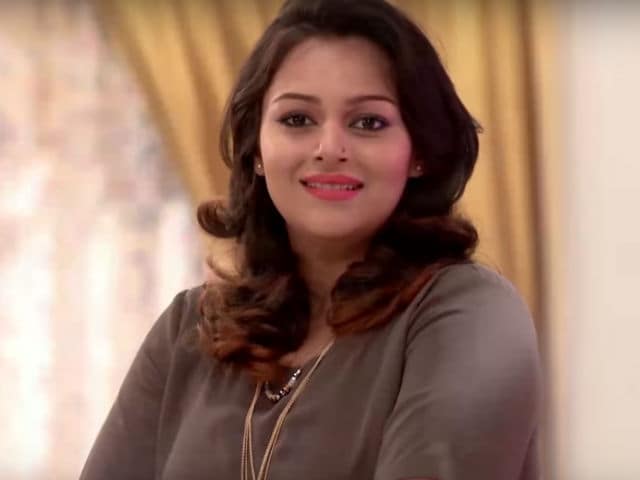 Highlights
Shivaay attempts to make Anika recall their past
Shivaay scolded Rudra for his behaviour towards Soumya
Rudra revealed to Anika about his and Soumya's fight
New Delhi:
The
Ishqbaaz
episode on February 13 opened with
Shivaay's attempts to make Anika recall their past.
He brought a buffalo to his house, so that Anika remembers their first meeting. However, Shivaay was unsuccessful. Meanwhile, the Oberois' got to know that Soumya has left the house. Shivaay read out her letter which stated that she left the house for Rudra's sake. Shivaay scolded Rudra for his behaviour and asked him what was wrong between them. Rudra later told Anika that he had a fight with Soumya, but, never thought she would leave him and the family. All this while, Tia and Svetlana were happy to see the family in trouble.
In a change of scene later, Anika tells everyone that Tia is missing her love and the family should help them meet. Shivaay asked Anika whom she's talking about. Meanwhile, Tia started panicking and Anika then revealed that she is talking about Dushyant. Svetlana asked Tia to maintain her calm while Shivaay asked her who Dushyant is. Anika snatches Tia's phone and called Dushyant. Tia feared that her secrets would get revealed, however, Svetlana asked her not to panic as she would call Robin, who is dead. However, the other person received the call, which left Tia in shock.
Later, Tia, who was perturbed about the call, tried to find out the person and dialled the number. She found out that her mother had received the call and enquired about the last call. Tia's mother replied that it must be her assistant and there's nothing to worry about.