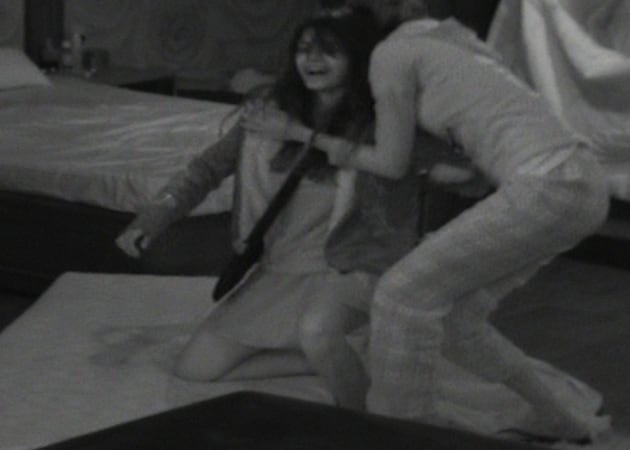 New Delhi:
The Bigg Boss house has now become a battlefield of sorts for 'Supervillains' and 'Superheroes,' in the latest Luxury Budget task. The 'Supervillains' have embraced their part of the task with every sign of glee as it involves bullying the 'Superheroes', who are not allowed to react to provocation. (Also Read: Meet The 'Supervillain', And It's Not Karishma Tanna)


After a day filled with laborious household chores (in which the 'Supervillains' lead by RJ Pritam did not participate), the 'Superheroes' failed to get their share of rest, as the enemy team raided their beds and created havoc in the room.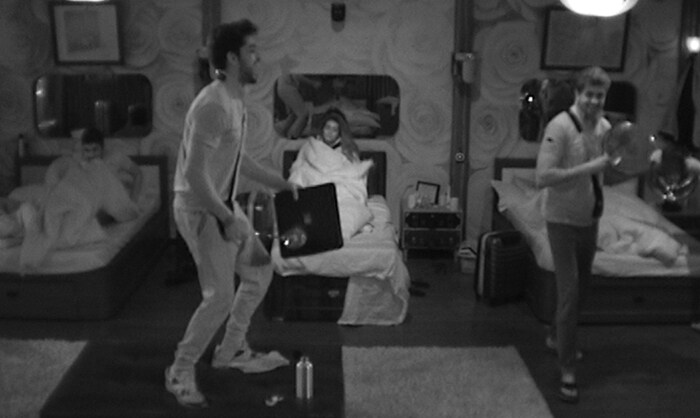 At 2:45 am, the 'Supervillains' entered the bedroom banging utensils and Gautam Gulati, who has been at loggerheads with Karishma Tanna since the first task, went up to her bed and banged utensils to irritate her in particular.


The 'Superheroes,' led by Karishma, showed no signs of aggression, but actor Aarya Babbar was visibly extremely upset by this unruly behavior. Actors Upen Patel and Soni Singh too stood up and waited for the 'Supervillains' to calm down.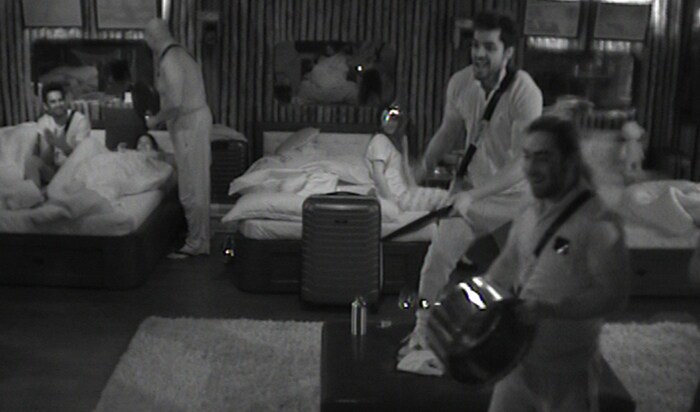 Joining Gautam, actress Sonali Raut targeted Karishma by pulling off her bed-sheet and mattress and even walking all over the mattress with her shoes on. Sonali also emptied water bottles on Diandra Soares' bed.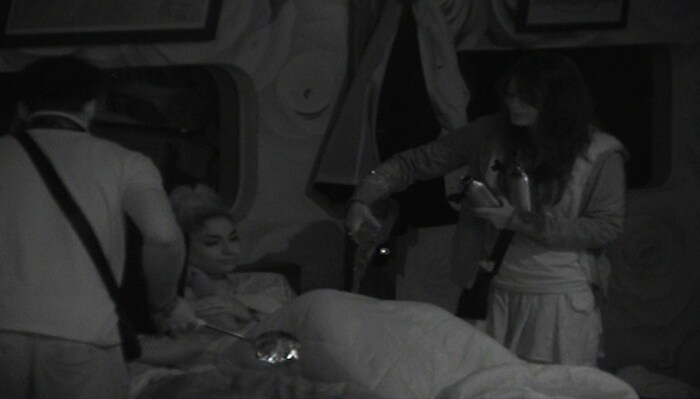 The 'Supervillains' have ensured that for the first day (and night) of the task, the 'Superheroes' got no peace.