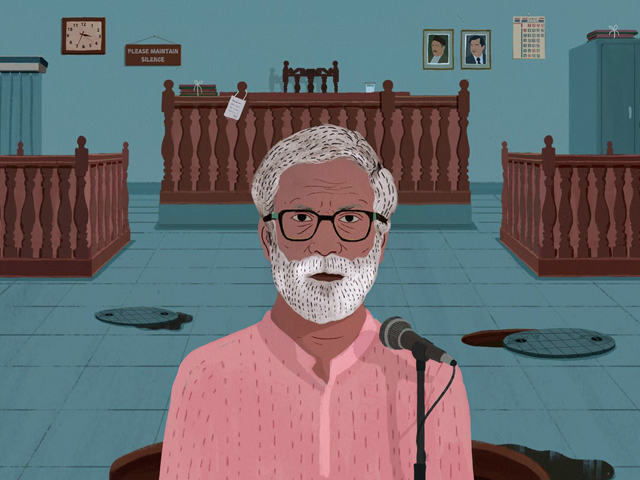 Panaji:
The International Film Festival of India 2015 (IFFI), which will be held in Panaji, will commence from November 20. It will screen a stellar line-up of official Academy Award entries from 26 countries.
The festival will also premiere 120 films under different sections including International Competition, Cinema of the world, Masterstrokes and Retrospective.
Argentina's Oscar entry and this year's biggest Argentinian box office hit,
The Clan
(
El Clan
), will be the closing film of the prestigious event. The movie recently won a Silver Lion Award at the Venice Film festival.
Of the 15 films in the International Competition category, five films are official entries of different countries for the Oscars.
The list includes Colombia's
El Abrazo de la Serpiente
(
Embrace of the Serpent
), directed by Ciro Guerra, France's
Mustang
, directed by Deniz Gamze Erguven; Germany's Oscar entry
Im Labyrinth des Schweigens
(
Labyrinth of Lies
), directed by Giulio Ricciarelli, Iceland's Oscar entry
Rams
, directed by Grimur Hakonarson; and Serbia's
Enclave
, directed by Goran Radovanovic.
Other Oscar entries which will be screened at the festival include Chaitanya Tamhane's
Court
from India, Anna Muylaert's
Que Horas Ela Volta?
(
The Second Mother
) from Brazil, Nikita Mikhalkov's
Solnechnyy Udar
from Russia, Hou Hsiao-Hsien's
Nie Yin Niang
from Taiwan and Patricio Guzman's
El boton de nacar
from Chile.(Also Read:
Amol Palekar and Jury Pick Court as India's Oscar Entry
)
Some of the films that will be premiered exclusively in the festival, include
El Abrazo de la Serpiente
, Amir Hossein Saghafi's
The Man Who Became a Horse
from Iran, Mai Masri's
3000 Nights
from Palestine, Peter Greenaway's
Eisenstein In Guanajuato
from Mexico and Aleksandr Melnik's
Territoriya
from Russia.
Organised by the Directorate of Film Festivals and Ministry of Information and Broadcasting in collaboration with the Government of Goa and Entertainment Society of Goa, the 46th edition of the IFFI will be held here from November 20-30.