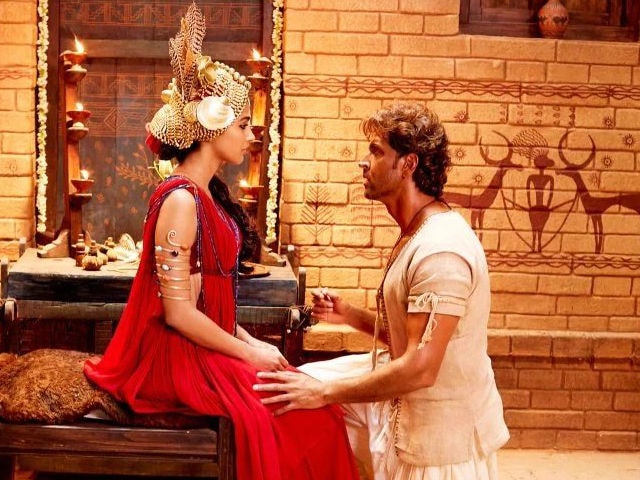 Highlights
Mohenjo Daro has been savaged for not looking authentic enough
Hrithik's defence is there's scant information about life in that era
There's no recorded proof, it's pre-history, says Hrithik
New Delhi:
It's 2016 and Bollywood is now held to higher standards than it once was. This is particularly unfortunate for director Ashutosh Gowariker, the trailer of whose new film
Mohenjo Daro
has been savaged for not looking authentic enough - set in the Ancient Indus Valley, parts of the film seem more suited to Egypt or the Middle East. It's clear from not just the trailer but also the several song sequences released so far that
Mohenjo Daro
isn't going to be an example of how Bollywood can make a historically accurate film, or even a simple lesson in history, at that. Nothing about the movie, starring Hrithik Roshan as a
dhoti
-clad swain in romantic pursuit of a priestess' daughter, played by debutante Pooja Hegde, looks remotely like anything we've ever seen in the chapters on Harappa and Mohenjo Daro. But will this matter on the day of reckoning?
From the
furious facepalming on Twitter
, it would seems that the millennial movie-goer is far more exacting and unlikely to be pacified by emotional evocativeness than, for example,
Mughal-E-Azam
's 1960 audience. However, box office receipts may prove that the disapproval of the outrageousness of Pooja Hegde's headdress is localized to social media. Should it matter at all that
Mohenjo Daro
, as a feature film and not a documentary, is obviously less committed to historical integrity than it is to sheer entertainment?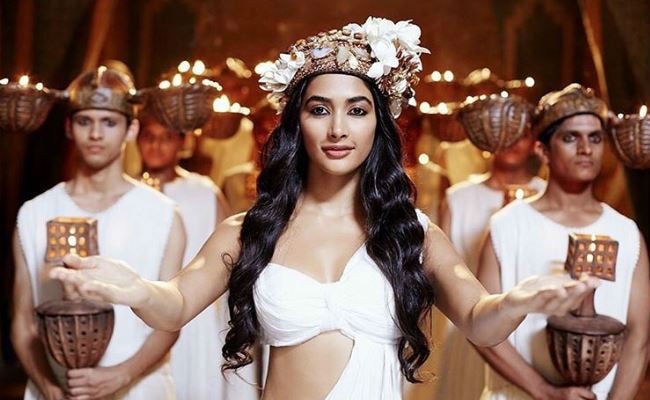 Hrithik Roshan, who stars as Sarman in the film, offers the defence that there is scant information about what life in the Indus Valley Civilisation was really like. The absence of an accurate frame of reference justifies the lack of accuracy in a populist film version,
is his argument
.
"There are only theories. There's no recorded proof, it's pre-history. There is no record of whether it is accurate or whether it is not accurate, there are just theories which have been floated by historians. The director has had to pick one theory and construct this film based on that," he told NDTV.
What's important is how uplifting, not edifying, the 2.5 hours spent at the cinema are, said the 42-year-old actor: "If the movie is entertaining, if you have not negated a historical event or falsified an event that was relevant to what is recorded as history, then what remains is how entertained you get in a movie, that's what lasts."
To Hrithik, it matters not how little the costumes in the film look like the seals and figurines excavated from the sites at Larkana. "For me,
Mohenjo Daro
is not attractive because it is a period film, it is attractive because of its basic story. The romance, the scenes, the dialogue, what I am doing, how I'm feeling, how I'm reacting to Pooja, the growth of the love story, the mysteries surrounding Sarman that come to light, the betrayal, the rise above and fight for what he thinks is right even though it is looked upon as wrong - that is what appeals to me," he said.
Whether it will appeal to his public remains to be seen and, if it doesn't, chances are that it will be director Ashutosh Gowariker's burden to bear, having made at least two other period pieces with great success in the past -
Lagaan
and
Jodhaa Akbar
.
Reserve judgement until you've watched the entire film
, was Mr Gowariker's response to criticism of the trailer.
Striving to entertain rather than to excel has long been a Bollywood failing, perhaps sinking to its lowest with Dharmendra in blackface playing an Abyssinian slave in 1983 movie
Razia Sultan
.
Conversely, filmmakers - those not of what has traditionally been defined as 'Bollywood' - have repeatedly made historical pieces that serve up both story and setting. From Satyajit Ray's
Shatranj Ke Khiladi
and Ketan Desai's
Mirch Masala
to Muzaffar Ali's
Umrao Jaan
and M S Sathyu's
Garam Hava
, plot and costume received equal attention. The end product was crticially acclaimed, if not always commercially appreciated.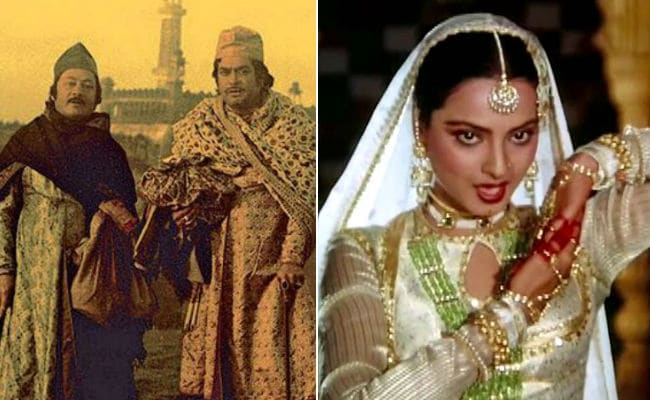 These are not, however, the films that
Mohenjo Daro
will be measured against this Friday - that job falls to
Rustom
, releasing the same day and starring Akshay Kumar. Also a period piece,
Rustom
is based on a real chapter out of India's history and is a fictionalized version of the 1959 Nanavati case which led to the scrapping of the jury system in India.
And even
Rustom
, which has not had to go back as further in time as
Mohenjo Daro
, has been found wanting. As Naval Commander Rustom Pavri, Akshay wears a moustache - IRL, the Indian Navy did not permit officers and sailors to wear a moustache without a beard until 1971, when regulations were changed under Admiral Nanda, then Chief of Naval Staff.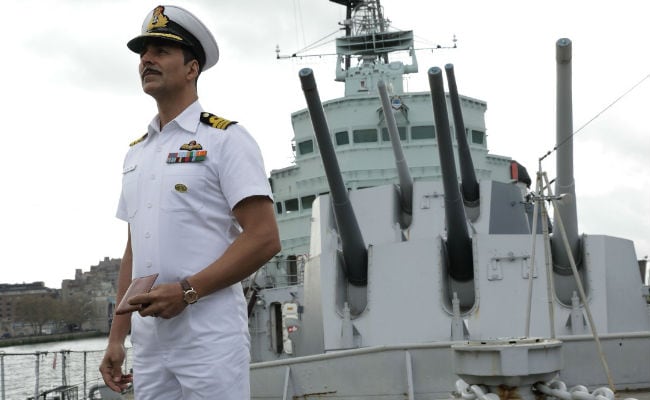 No doubt historians will be able to pick more holes in both films - the question is, does anyone really care or will the box office be swept up in the emotions of Sarman saving a flooded
Mohenjo Daro
or
Rustom
shooting his wife's lover?