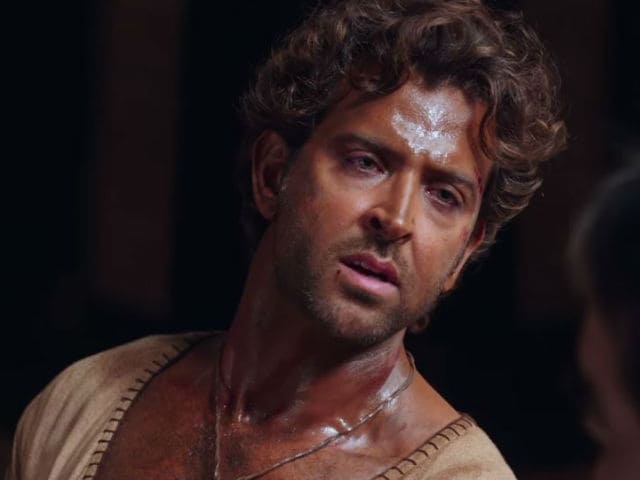 Highlights
Mohenjo Daro is a colossal waste of cinematic resources
It can also dent Hrithik's standing as an A-list Bollywood star
Nothing that Hrithik does in the film rings true
New Delhi:
The writing, in bold relief, is on the wall. Director Ashutosh Gowariker and Bollywood star Hrithik Roshan should be heading in the same direction: towards the drawing board. It is high time they took a long, hard look at the career choices they have been making of late.
Mohenjo Daro
,
a colossal waste of cinematic resources
, is an arrow that is already out of the quiver.
The damage is done
. But another messy movie of this magnitude from either Gowariker or Hrithik could well be a blow that would be hard to recover from.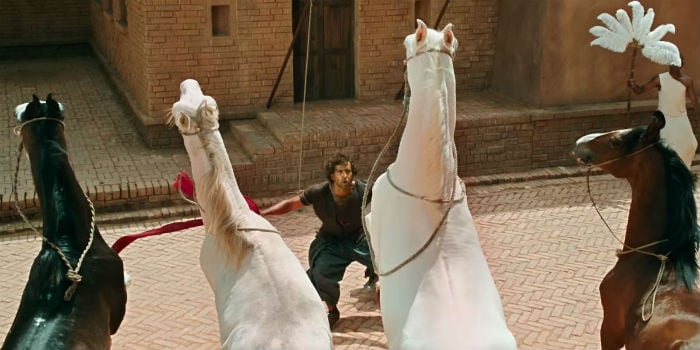 Time was when Gowariker's name, thanks to the super success of
Lagaan
and
Jodhaa Akbar
, raised expectations of a well-crafted entertainer every time it appeared on the posters or the big screen.
His
Swades
might not have set the box office on fire, but it demonstrated the director's ability to feel the pulse of the nation in a way that few Mumbai directors do.
But, then, Gowariker has also made major duds like
What's Your Raashee?
and
Khelein Hum Jee Jaan Sey
.
Mohenjo Daro
is in the latter league. And that is obviously not good news for fans of his brand of cinema.
Where has the Gowariker of yore vanished? He is missing in action in
Mohenjo Daro
, a turgid mess that is bound to inflict great harm on our understanding of the Indus Valley civilization. The less it is seen the better, or else its damage will take historians of ancient of India eons to reverse.
Mohenjo Daro
could also
severely dent Hrithik Roshan's standing
as an A-list Bollywood star. His aura as a heartthrob has been waning for a while, but don't let anyone tell you that the slide is only because of the controversies that have been raging in his personal life.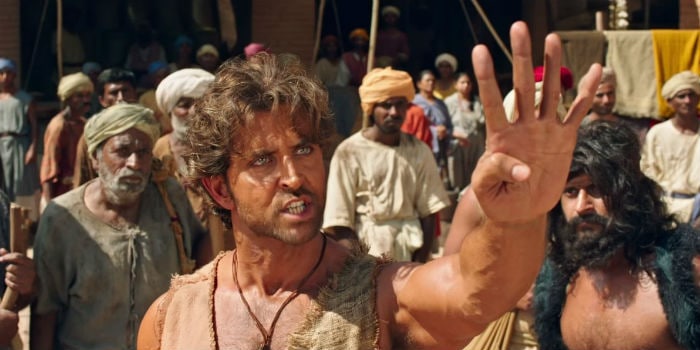 The actor who debuted with a bang in the year 2000 in
Kaho Naa... Pyaar Hai
, directed by dad Rakesh Roshan, has had a
Bang Bang!
in more recent times. The film went out with a whimper.
Mohenjo Daro
seems poised to fare even worse. Nothing that Hrithik does in the film - be it killing a dangerous crocodile with a trident or wooing a beautiful girl in an alien city or combating murderous foes in a coliseum-like arena - rings true.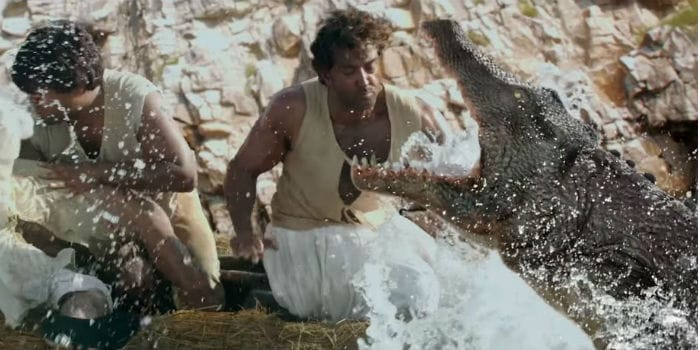 He is still a fine dancer and is in good enough shape to pull off action sequence with aplomb. But a decade and a half after his advent, a change of pace is overdue for the actor. The more he plunges into films like
Bang Bang!
and
Mohenjo Daro
, the more difficult will his
trek back into the big league
become.
Never has a Hrithik Roshan starrer generated such low buzz as
Mohenjo Daro
. One has to hand it to the Bollywood marketplace: no matter how much we malign it, it always appears to know which way the wind is blowing.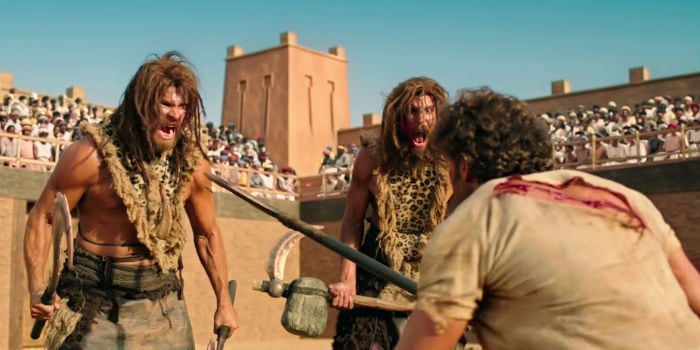 But do Ashutosh Gowariker and Hrithik Roshan know what is going wrong? If
Mohenjo Daro
does not warn them sufficiently of the pitfalls that lie ahead, nothing ever will!