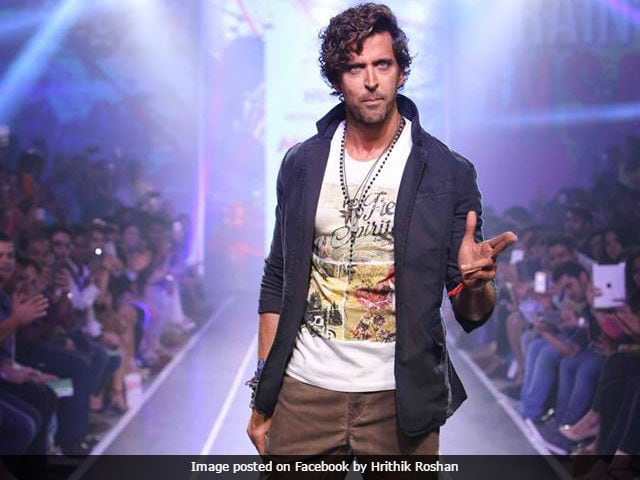 Mumbai:
There has been much conjecture over Hrithik Roshan's next - from the look of things, it seems the actor will soon start
Vikas Bahl's biopic on Super 30 genius
, Anand Kumar. Given his streak for perfection, it's not surprising that Roshan has been having several meetings with the math wizard - a picture from one of their meetings even went viral.
In fact, Kumar reveals that he has been overseeing the script, right from its inception.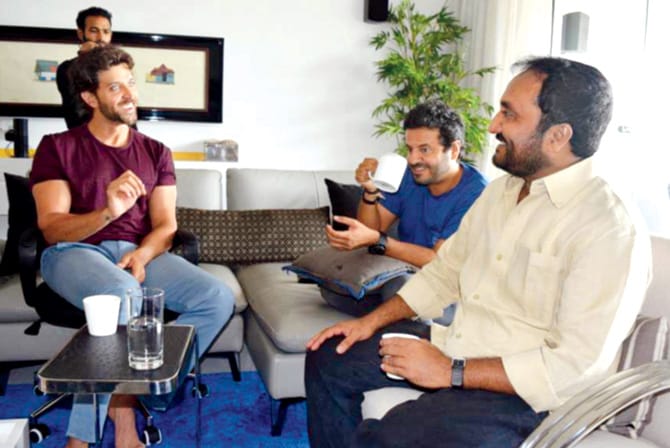 "Both Hrithik and Vikas have kept me in the loop. They want to make the story as authentic as possible. They have taken a lot of research material from me. Vikas has promised that I will be consulted at every point during the research and writing process. I'm satisfied with the way it's shaping up," he says.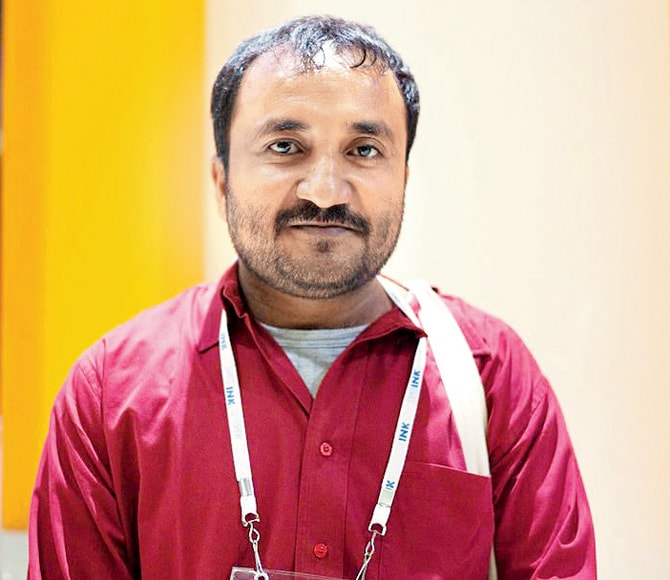 While he has had several takers for his biopic, Kumar is certain that Roshan is the best choice to bring his story on screen. "I understand that Hrithik cannot look like me, but that is not the point of the film. He wants to embrace the spirit of my story," he says, adding that the actor will undergo a few months' training before the project goes on floors.
Talking about being the subject of a Bollywood film, he says, "I was skeptical about giving out my story to anyone, but Vikas really convinced me. I could see their drive at creating something unique."
One might suspect that his skepticism was a case of once bitten, twice shy - Anurag Basu had committed to make a film based on him, only to back out without even informing him. Reflecting on it, Kumar says, "I was hurt, but it has worked out for the best. I'm hopeful that this team will do more justice. I wanted my story to go in the right hands."
(This story has not been edited by NDTV staff and is auto-generated from a syndicated feed.)