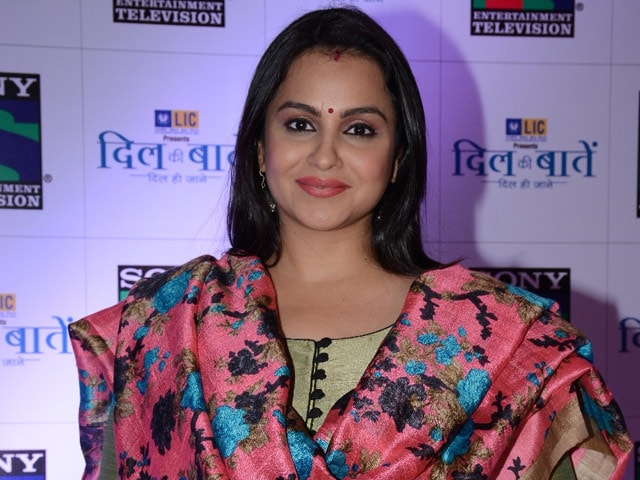 Mumbai:
Actress Gurdeep Kohli, who shot a death sequence for her TV show
Dil Ki Baatein Dil Hi Jaane
, said that shooting for the scene was not only physically taxing, but emotionally draining as well.
In the Sony Entertainment Television show, Gurdeep plays the role of a cancer-stricken person who loses the battle against the deadly disease.
"I always knew the story was very intense, but I didn't realise how emotional it would be till the time I actually shot the scenes. During the ICU sequences, I was completely emotionally drained. Anandita's character is close to my heart. Shooting the last scenes took a toll on me as I was living the character for the last month and half," Gurdeep said in a statement.
The actress, who is pregnant in real life, also mentioned that she can relate to the suffering of cancer patients, due to her role.
"While shooting, I realised the pain that people suffering from cancer and their families go through. I actually wished and prayed that no one in this world should go through such pain in their life," she said.
Gurdeep, who was also seen in
Diya Aur Baati Hum
, thanked the crew for being there during the strenuous shoot.
"I'd really like to thank my producers and the entire creative team for taking such good care of me. Everyone knows that shooting intense scenes does take a toll, so they would ensure that after shooting such heavy scenes, the mood on the set was lightened. It is a delight working with the team," said the actress, who plays actor Ram Kapoor's onscreen wife in the show.