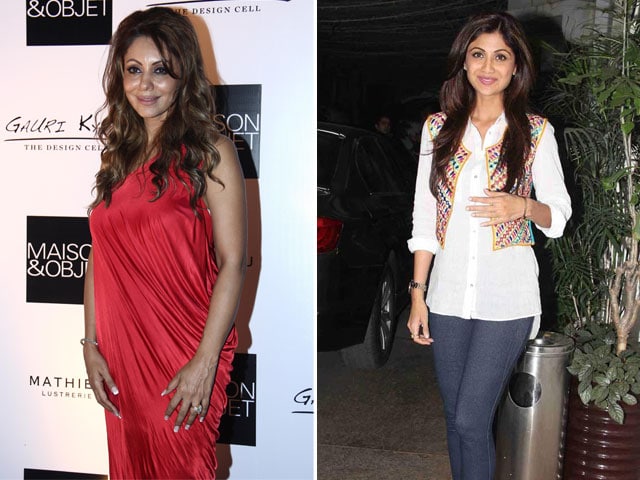 Mumbai:
If sources are to be believed, Shilpa Shetty had recently been approached by a reputable construction company to become its brand ambassador. However, after getting her nod, the company is said to have reconsidered its decision and signed Gauri Khan, who has her own interior design store.

A source says, "The company was looking for someone people could connect to. In fact, they were looking for an ideal family person. They had a couple of choices and zeroed in on Shilpa as they felt she fit the bill."


Reportedly, when the company officials approached her, the actress agreed to be part of their marketing campaign. A photo shoot was also planned but she was dropped abruptly, adds the source. "Shilpa was ready to allot dates for a shoot after initial talks with the brand. But eventually, they decided against it. The creative and marketing team apparently had some discussion and they thought of signing another celebrity. They informed Shilpa about the decision and although she was taken aback, she handled it in a dignified way," the source suggests.
Shilpa Shetty's spokesperson denied the buzz.