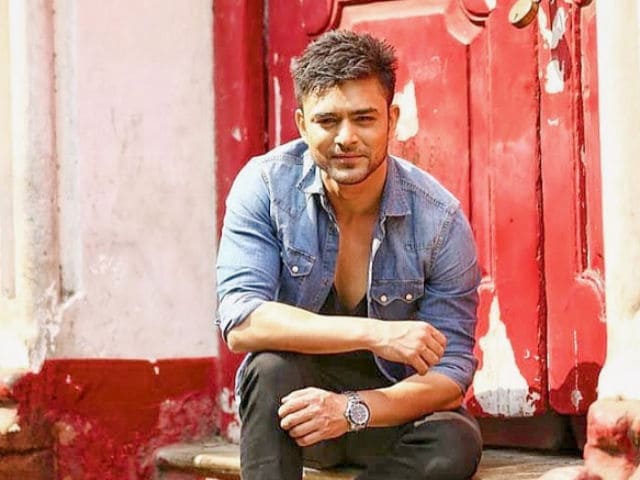 Highlights
Mohit Abrol has featured in shows like Razia Sultan and Swaragini
Mohit wants to work with Sanjay Leela Bhansali and Anurag Kashyap
TV shows have a larger audience: Mohit
New Delhi:
Television actor Mohit Abrol admits that like others, he also wants to see himself on the big screen.
The 28-year-old actor wants to do Bollywood films but he is enjoying exploring himself on the small screen by featuring in shows like
MTV Fanaah
,
Razia Sultan
,
Swaragini
and
Gangaa
.
"Growth of an actor happens only by taking up different roles, projects and exploring yourself. TV is huge. It's the biggest platform that an actor can get. Movies are there, but there are hardly 14 to 15 directors and producers in the industry who make good movies. Otherwise, we have all those C-grade movies," Mohit told IANS in a telephonic interview.
Mohit said that he wants to work with filmmakers like Sanjay Leela Bhansali, Anurag Kashyap and Vishal Bhardwaj.
"Everyone wants to appear on the big screen. The characters and the experience are larger than life. That's what I am here for, eventually. TV is the starting point," said Mohit.
Mohit also stressed on the importance of working with "good directors."
"TV shows have a larger audience whereas people only watch good movies. Rest of the movies that are made, don't get screened. That's why it is important to work with good directors. Otherwise, there are so many films in India that come and no one notices them. But TV gives you that platform. It's a very good start for an actor," he added.
(Except for the headline, this story has not been edited by NDTV staff and is published from a syndicated feed.)