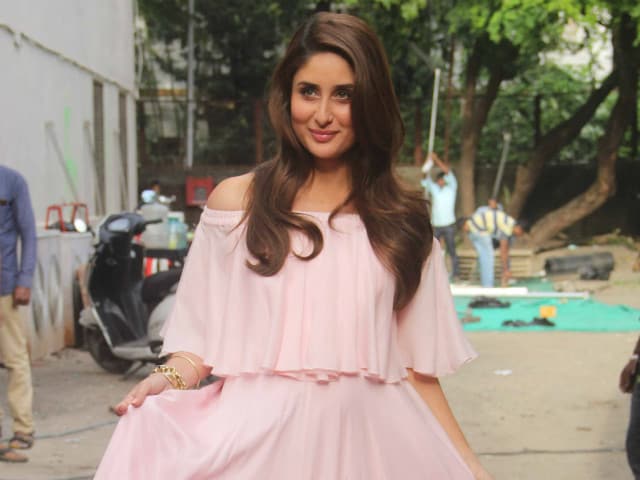 Highlights
'I am a girl and I would love to have a girl,' said Kareena
Kareena is expecting her first child with husband Saif Ali Khan
Kareena Kapoor Khan is due in December
Mumbai:
Actress Kareena Kapoor Khan, who is expecting her
first child with husband Saif Ali Khan
, said she doesn't like when she is asked about the gender of her baby.
"It's very intrusive when people ask me if it's a boy or a girl. I am a girl and I would love to have a girl," the actress said
at the launch of Global Citizen India initiative
in Mumbai.
The 35-year-old actress said that she finds it upsetting when people ask her if she is going to work post motherhood.
"We are still in a nation, where we are asked, 'Oh! You are getting married, are you still going to work? Oh! You're pregnant, are you still going to work? These questions upset me," Kareena said as she decided to be part of the Global Citizen Initiative as it also promotes gender equality.
"When the organisers contacted me and asked if I would like to be a part of this initiative, my reaction was that as an expecting mother, nothing would make me happier than to participate in an initiative which promotes gender equality," she added.
(Except for the headline, this story has not been edited by NDTV staff and is published from a syndicated feed.)