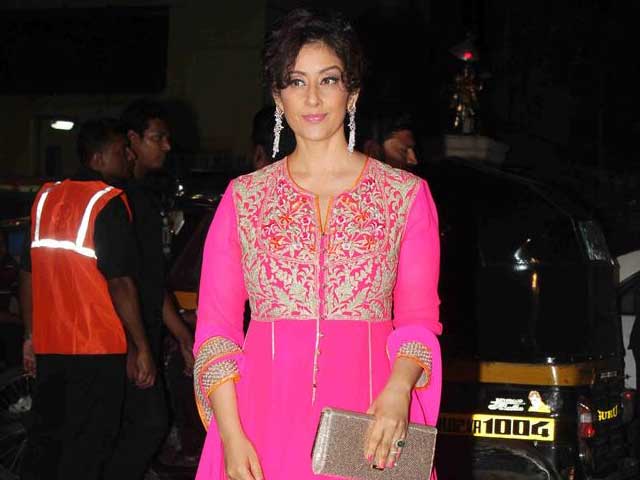 Mumbai:
Actress Manisha Koirala says the film industry is "great".

The 44-year-old, who has successfully battled cancer, got emotional after she attended the 60th Britannia Filmfare Awards on January 31. The award ceremony was aired on February 8.

The actress wrote on Facebook, "Last night at Filmfare was nostalgic, as I remembered my first few awards, how things have evolved into, but mostly what remains closest to my heart is what a great industry it is!"

She bagged the Filmfare Critics Award for Best Actress for her performance in films like Bombay (1995) and Khamoshi: The Musical (1996).


Veteran actress Kamini Kaushal was awarded the Lifetime Achievement Award for her unmatched contribution to the film industry. She was bestowed with the trophy by actress Jaya Bachchan. Talking about the moment, Manisha wrote: "The way every one got up to give respect to Kamini Kaushal
ji
, Rekha
ji
stood long till Kamini
ji
had left the stage, how graceful n respectful Jaya ji was, while asking the younger generation to know who Kamini
ji
is."
She added: "I loved that Ranbir (Kapoor) touched Rekha ji's feet, honestly, no matter how badly certain people portray this film industry, it has it's great qualities that should never be ignored. I salute this industry and its true soul. THE ARTISTS!!! (The glamour n facade can take back seat for a bit)"
Shahid Kapoor and Kangana Ranaut received the Best Actor (Male) and Best Actor (Female) award for their roles in
Haider
and
Queen
.