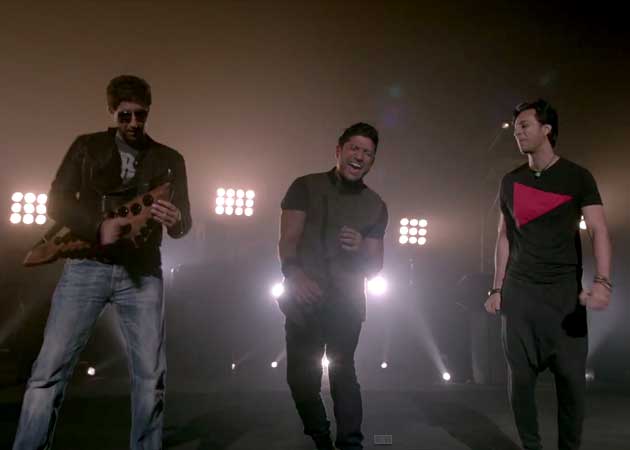 New Delhi:
Actor Farhan Akhtar was one of first to come out and openly speak against the rising incidents of crime against women and the founder of MARD (Men Against Rape and Discrimination) movement.
Farhan, who has voiced many songs for films and has performed live over the years for many charitable causes, has now joined hands with composers duo Salim-Sulaiman Merchant to release the new song Chulein Aasman. (Watch: When Farhan saluted Priyanka's Mary Kom)
The song is about emancipation of women and freeing them from the cultural bondages that restrict them from realizing their potential and going beyond the confines of their home. The lyrics of the song, written by Farhan and Salim, mention how women have outgrown these age old traditions and are now taking on broader roles in our society.
The video of the song, with Farhan, Salim and Sulaiman perform the song, is interspersed with images of women who have been the frontrunners of this revolution - from Youtube Chefs and budding entrepreneurs to young administrators.
The song is also part of Google's 'Helping Women Get Online' campaign, which aims to increase the percentage of Indian women with access to the internet.

Watch the song: