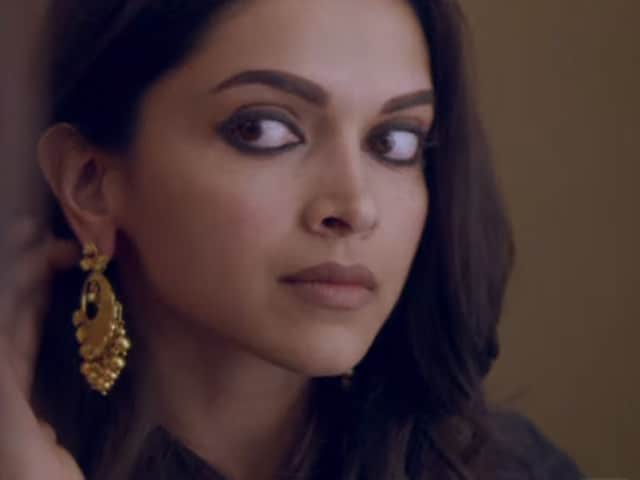 New Delhi:
Actress Deepika Padukone made a special request to keep the earrings from this year's successful film
Piku
as a memento.
"
Piku
has been an extremely special film for me so I wanted to keep something that will remind me of the film even years later," Deepika said in a statement.
Deepika was seen in the role of a selfless daughter, who spent more time listening to constipation tales of her father (played by Amitabh Bachchan) than on her professional or marital pursuits.
The Shoojit Sircar-directed not only mesmerised moviegoers with its storyline, but also got an admirer in President Pranab Mukherjee.
He not only loved the film, but also found the "Bengali-Hindi accent" in the slice-of-life family entertainer flawless.
The movie also starred Irrfan Khan.