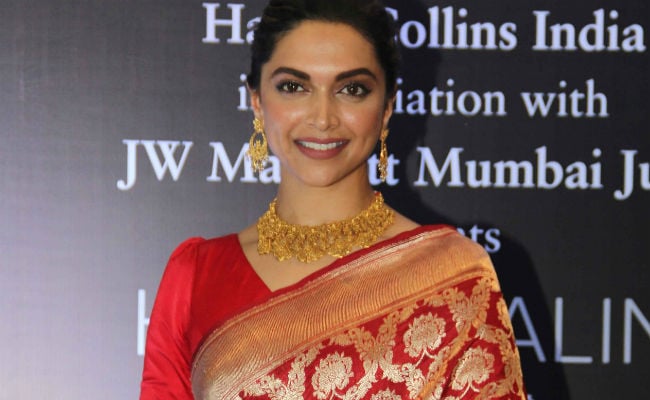 Highlights
Deepika says her success put her relationships through testing times
She said many people couldn't handle the success she got
I am not upset about it: Deepika Padukone
New Delhi:
Deepika Padukone says the journey to become successful is not an easy one. The 32-year-old actress, who will be next seen in Padmavati, says it is difficult to find someone who understands your success. "As far as romantic relationships are concerned, they are complicated because it is difficult to find someone, who understands your success, your passion for what you do, who understands that maybe you earn more money (than him). It (at the top) is a complicated place to be in," she told news agency PTI. Deepika said that her "overnight success" put several of her relationships through testing times. "A lot of people could not handle the success that came my way and sort of disconnected. I am not upset about it, that's just the way life goes. People, who are closest to you and matter, understand," she said.


Deepika was speaking at the event to launch actress politician Hema Malini's autobiography,
Hema Malini: Beyond the Dream Girl
. Hema Malini also agreed with
Deepika and said that being on the top is a lonely place to be in
. "Even in personal relationships. You are working hard the whole day, then you come back just to sleep and leave early morning for work. I don't know how to explain... When it comes to your personal life, even your parents want you to settle down. My parents started looking for a guy for me. A lot of suitors came to see me. But we couldn't have a match with them. We wanted to, but they couldn't reach the position I was (in)."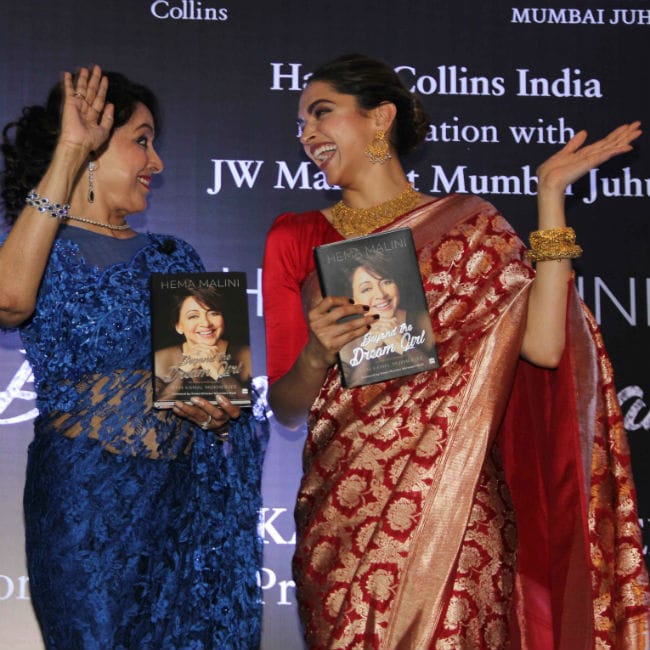 Deepika Padukone was last seen in Hollywood film xXx: Return Of Xander Cage and her aforementioned Padmavati will hit the screens on December 1.


(With inputs from PTI)