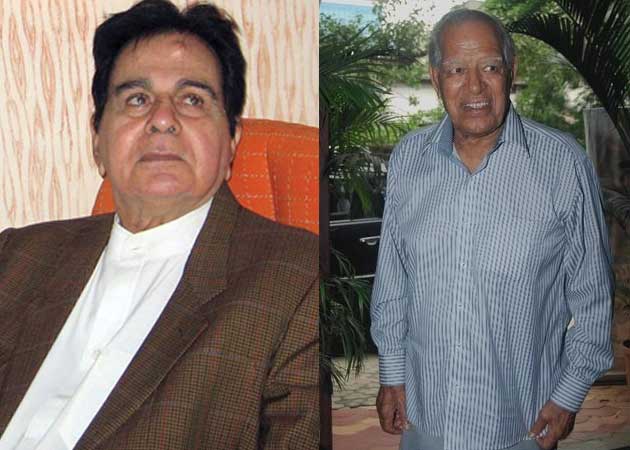 Highlights
Bollywood thespian Dilip Kumar has described late wrestler-actor Dara Singh as a "gem" with "a heart of gold".
He tweeted:
Dara Singh, considered Bollywood's first macho man, died here Thursday morning following a brief illness. He was 83.
The man of steel was last seen in the Kareena Kapoor-Shahid Kapoor starrer Jab We Met as the stern, lovable 'Daarji'.
Several fans and tinsel town celebrities paid their last respects to the star at his funeral Thursday afternoon.
Read: Dara Singh's last journey
Mumbai:
Bollywood thespian Dilip Kumar has described late wrestler-actor Dara Singh as a "gem" with "a heart of gold".
He tweeted:

Dara Singh, considered Bollywood's first macho man, died here Thursday morning following a brief illness. He was 83.
The man of steel was last seen in the Kareena Kapoor-Shahid Kapoor starrer
Jab We Met
as the stern, lovable 'Daarji'.
Several fans and tinsel town celebrities paid their last respects to the star at his funeral Thursday afternoon.
Read: Dara Singh's last journey