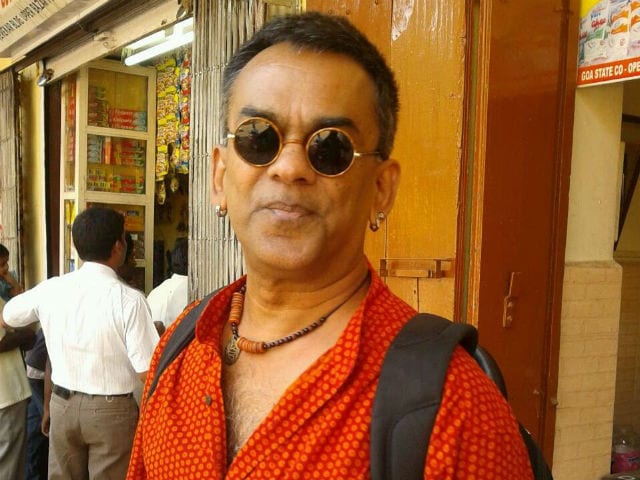 Panaji:
A case of a minor girl being verbally abused in December 2015 has snowballed into a crisis for singer Remo Fernandes, who along with his son, was accused of fraudulently using Indian identity documents despite being foreign nationals.
Three Right to Information (RTI) activists from Goa led by Kashinath Shetye have filed complaints against Mr Fernades and his son Jonah as they were using Indian identity documents despite being a Portuguese and a French national respectively.
"We have filed a criminal complaint against Remo and Jonah under Section 17 of Citizenship Act, 1955. Remo had joined a political party and was the brand ambassador for the Election Commission of India, despite being a Portuguese national, whereas Jonah was using an Indian driving licence despite being a French citizen," Mr Shetye told IANS.
Mr Fernandes has been booked under the Goa Children's Act for allegedly verbally abusing a minor girl on December 3, after she was hospitalised following a road accident involving the singer's son.
Mr Fernandes, who has filed an anticipatory bail application, has already conceded that while he became a Portuguese citizen in 1993, his son is a French citizen.
He had also joined the Aam Aadmi Party in December 2013, before resigning from the political outfit a few months later.
Goa was a former colony of the Portugal for 451 year, right up to 1961, when the Indian army liberated the state.
Portuguese law allows Goans whose parents and grandparents were born in Portuguese-held Goa to 'claim' what was once theirs.
The singer's lawyer Rajeev Gomes, in his anticipatory bail application filed before the Goa Children's Court, has also said that the complaint filed against him was a result of a failed attempt at extortion.
"The minor child who was knocked down by the speeding car driven by his son Jonah is lying or attempting to extort money," Mr Gomes told reporters on January 1.
Mr Fernandes, who was in Europe during the controversy, has now arrived in Goa according to Mr Gomes. His next anticipatory bail hearing has been scheduled for January 5. (Also Read:
Fresh Summons Issued Against Remo Fernandes For Threatening Minor Girl
)