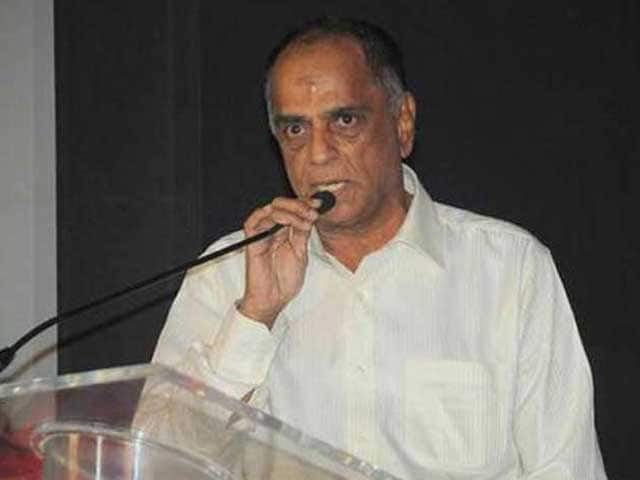 Mumbai:
Censor board chief Pahlaj Nihalani today defended the banned words list issued by The Central Board of Film Certification (CBFC), saying anyone who had a problem with the guidelines should approach the Information and Broadcasting Ministry. (Also Read: Censor Board's List of Banned Words Stupid, Says Badlapur Director)

Mr Nihalani, who was appointed as Central Board of Film Certification (CBFC) chief after Leela Samson resigned and had recently declared certain words off-limits for filmmakers, had been criticised by Board member, producer Ashoke Pandit. Mr Pandit had tweeted that Board members were not consulted before the list, which was leaked to media, was forwarded to regional offices.

Mr Nihalani clarified that his office had made the list of most commonly used cuss words.


"I have not made up these words. The list was given to me by my office and it was circulated among us. It was not for the media. It was not to be made public. It was given to them to follow the guidelines," Mr Nihalani said in an interview to a television channel.
"I am just following the guidelines. I am not bringing anything on my own. If the industry people have a problem, they should go to the ministry and get their approval. I will follow it," he added.
The list, which includes some 28 cuss words, has angered filmmakers in Bollywood who have called it absurd, regressive and against creative freedom.