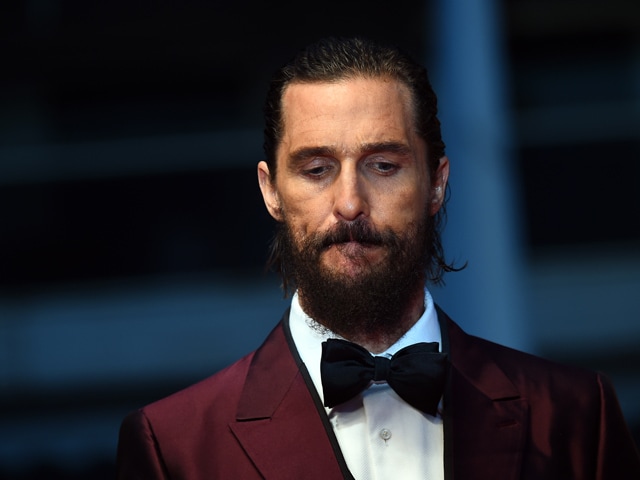 Cannes:
Matthew McConaughey's new drama film
The Sea of Trees
met with boos from critics when it was screened at the Cannes International Film Festival. The Oscar-winning actor, however, brushed aside the criticism for the film.
Screened on May 15, the movie, which also stars Naomi Watts, failed to impress the critics. And the always laid-back star is "all right, all right, all right" with it, reports people.com.
"Anyone has as much right to boo as they do to ovate," said Matthew at a Cannes press conference for the film on May 16.
Later, the audience at the movie's official premiere gave it a brief standing ovation. Matthew plays the role of a scientist, who is grieving the death of his wife (Naomi Watts) and travels to a "suicide forest" in Tokyo to end his life. Once there though he encounters an injured local trying to find his way out of the forest and in helping this stranger he finds the will to live.