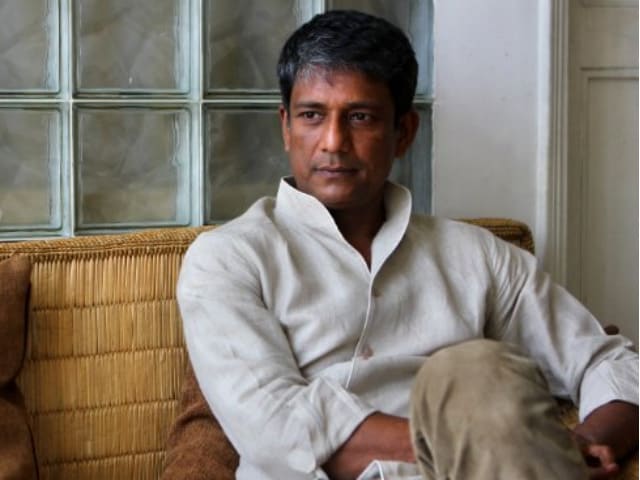 Highlights
Adil Hussain featured in films like English Vinglish and Main Aur Charles
Rajinikanth's 2.0 is Adil Hussain's second Tamil Film after Yatchan
"I admire him both as an actor and as a person," said actor Adil Hussain
Chennai:
He's a versatile actor who breathes life into every character he plays. From Hollywood's
The Reluctant Fundamentalist
and
Life Of Pi
to Bollywood's
English Vinglish
and
Main Aur Charles
, actor Adil Hussain's roles stay etched in your memory. Now the National School of Drama (NSD) actor, who is busy acting in eight languages, is preparing for his second Tamil film, director Shankar's magnum opus
2.0
. In an exclusive interview, we manage to persuade him to give us a sneak peek into his preparation for his role in Rajinkanth's film.
Crossing linguistic borders for cinema is a way of life for Mr Hussain. "I don't want to be stuck. I like to flow freely by crossing borders of genres, languages and geographical boundaries. So I feel very lucky to be offered films in such a variety of languages" he begins. Having acted in his native Assamese, Hindi, Bengali, Marathi, English, French, Malyalam and Tamil films, he admits it is his NSD training that comes in handy. That's what has helped him for his current foray into Tamil films as well, "
Yatchan
, my Tamil debut was a great experience, since I got to work with the young and energetic director Vishnuvardhan. Now for my second film,
2.0
, I'm looking forward to working with Shankar and Rajinikanth. Of course, getting a grip on the language is a huge challenge. But I have lived in Pondicherry and have travelled extensively in Tamil Nadu. So, I'm familiar with the local body language and flavour."
How
2.0
happened for Mr Hussain: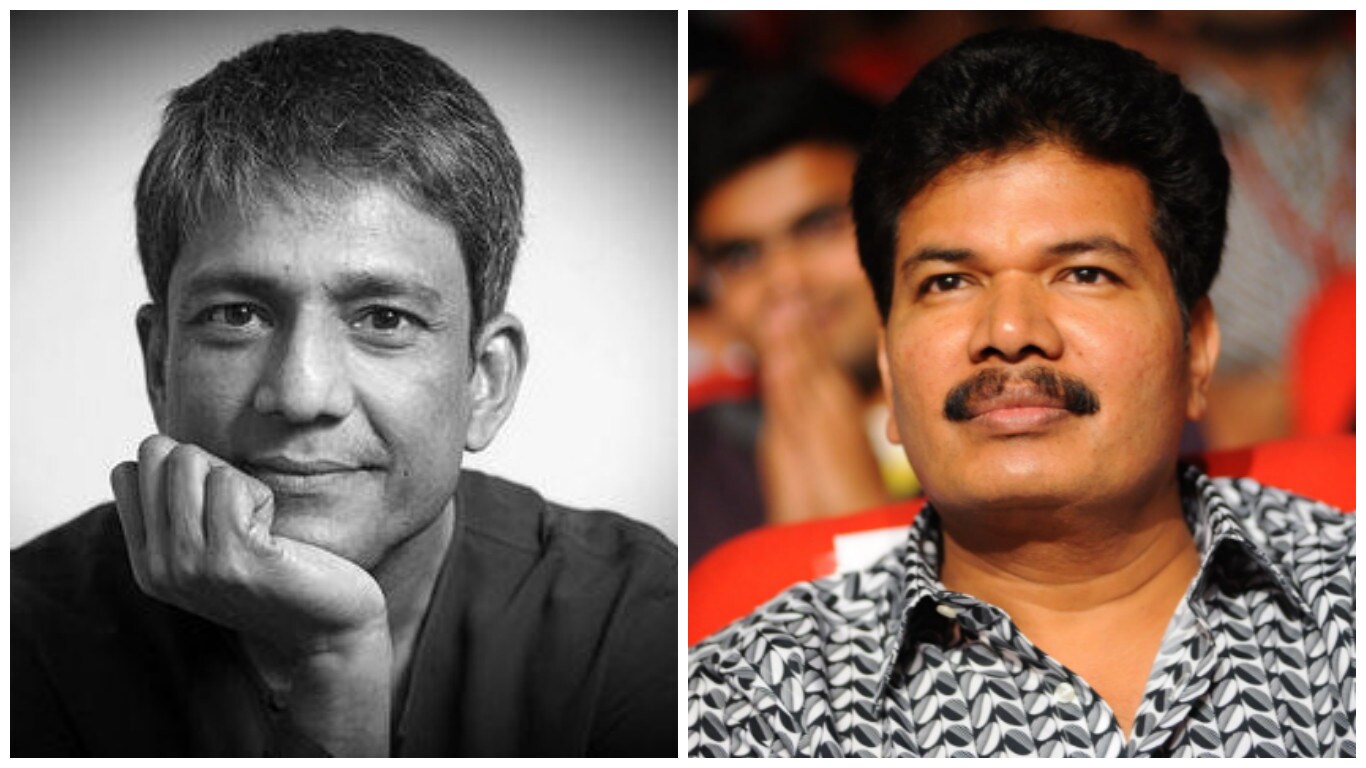 Akshay Kumar is playing the baddie in the magnum opus and Mr Hussain has been roped in for a role that is as hush-hush as details about the project itself. Describing the events that led to his entry into
2.0
, Mr Hussain said: "I was in the midst of a shooting when I got a call from Chennai. The caller said that Shankar was looking for me and wanted to discuss a film. Incidentally, I was shooting in Pondicherry at the time. So Shankar sent his assistant director over to Pondicherry to narrate the story. We met at a restaurant and I heard the very interesting story of
2.0
. I was immediately hooked and said yes."
Mr Hussain has watched several of
Rajinikanth
's films over the years including
Robot
. "I'm a big fan of Rajinikanth," he admits. "He has a huge presence across the globe. Personally, I admire him both as an actor and as a person. Despite his stardom, the way he carries himself with humility and appears in public as himself, without playing a star in everyday life, is inspiring!"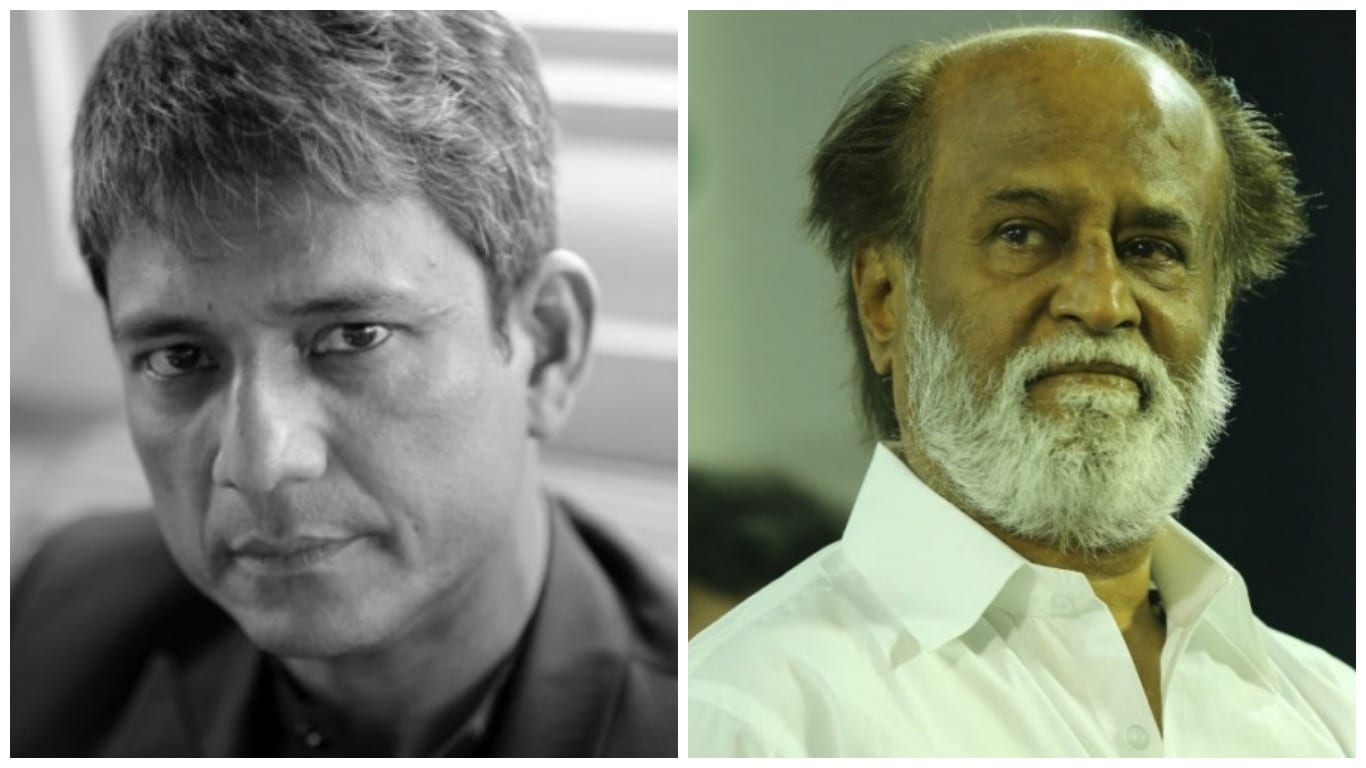 The shoot of the film is going on in different cities. However, due to the floods in Chennai the shooting of Mr Hussain's parts was postponed. But he will soon be joining the unit. The actor is tight-lipped about his role. But we do get a clue about it from the preparation. "I just devour the news. It's a habit I picked up from my father. But normally, I prefer to read news in the papers and I don't watch it on TV. But for
2.0
, I have been watching a lot of TV News channels lately. Every day, I spend a minimum of an hour or more in front of the TV screen. In addition, I have also started watching the news channels on my ipad and mobile phone. I have to prepare for my character in
2.0
by observing someone who appears a lot on TV news channels," said Mr Hussain.
Adil Hussain is prepping for his character by following personalities, who appear of television regularly. So, is Shankar bringing to life a character based on a celebrity newsmaker or news anchor in his film? With the story being kept under wraps, we just have to wait and watch.