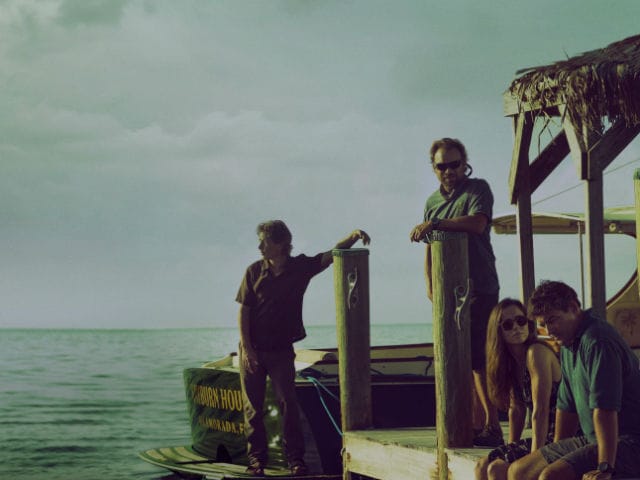 Highlights
Bloodline is a Netflix original drama
It premiered at the Berlin International Film Festival in 2015
The third season will air in 2017
Los Angeles:
Twisted family drama
Bloodline
will come to an end after the third season.
Netflix released
a statement from Cindy Holland, Vice President of original content, regarding the cancellation, said The Hollywood Reporter.
"
Bloodline
season three will be the show's final season.
Todd A Kessler, Daniel Zelman and Glenn Kessler (KZK) are thoughtful and visionary storytellers, who lead a prestigious cast that includes Kyle Chandler and Ben Mendelsohn, who have both garnered two Emmy nominations for their roles on the series.
Together, with our collaborative partners at Sony Pictures Television, they created a seductive show that Netflix viewers worldwide love and continue to discover. We are looking forward to the exciting climax KZK have in store for the series conclusion in May 2017," the statement read.
The news comes after the streaming giant renewed the show for a shortened third season.
Set to return for the final installment are Kyle, Sissy Spacek, Ben Mendelsohn, Linda Cardellini and Norbert Leo Butz.
(Except for the headline, this story has not been edited by NDTV staff and is published from a syndicated feed.)