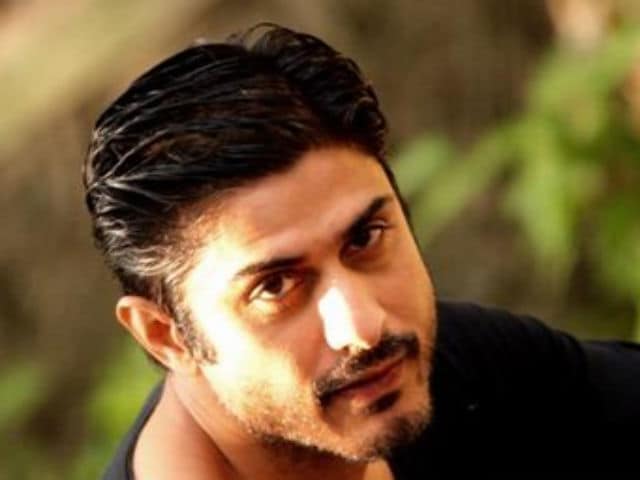 Mumbai:
Actor-singer Vikas Bhalla, who is a close friend of Salman Khan, said that their proximity will not garner him any brownie points as Salman Khan is a fair host of
Bigg Boss
.
Vikas, who is a part of the ninth season of the celebrity reality show, hopes that his stint on the show turns out to be as popular as his debut song
Hai Dhuan Hai Dhuan
.(Also Read:
Bigg Boss 9: Rimi Sen on Her Game Plan
)
"I don't think my proximity with Salman is going to affect the result of
Bigg Boss
. I am very close to him and I know how fair he is with his dealings. In the past too, there have been many contestants who were close to him but I don't think anybody has ever won. It's a very fair show and Salman is a fair host," Vikas told PTI before entering the house.
"I joined showbiz with my 1997 song
Hai Dhuan Hai Dhuan
and the number made me an overnight star. The song made me travel the whole world and I gained name, fame and popularity after that," added Vikas.
Vikas featured in Salman's 2014 film
Jai Ho
. He has also featured in reality shows like
Star Ya Rockstar
.
When Vikas was whether he liked reality shows or fiction, he said, "I would say both have their own process. One is completely based on a script and the other one is real. If you are versatile, you can sustain in any medium."
Bigg Boss Nau
- Double Trouble, will air Monday to Friday at 10.30 pm and weekends at 9.00 pm.