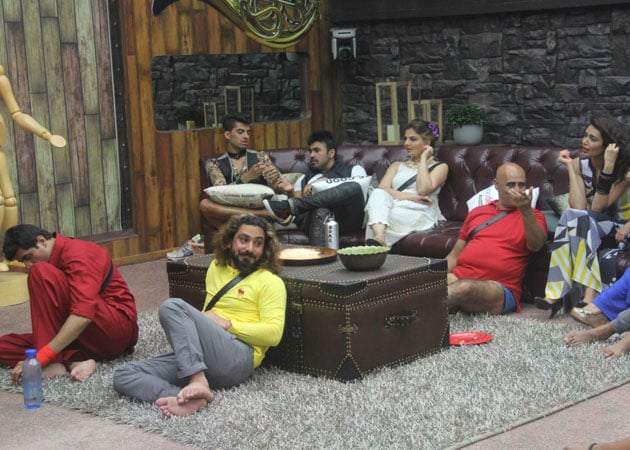 New Delhi:
The Bigg Boss house has opened its gates to feelings of animosity, jealousy and distrust. Deepshika's team holds power in the house and Preetam's team continues to dance to their tune. Deepshika's team has the prerogative of not doing a single chore with every demand of theirs to be fulfilled by the 'slaves' of the house.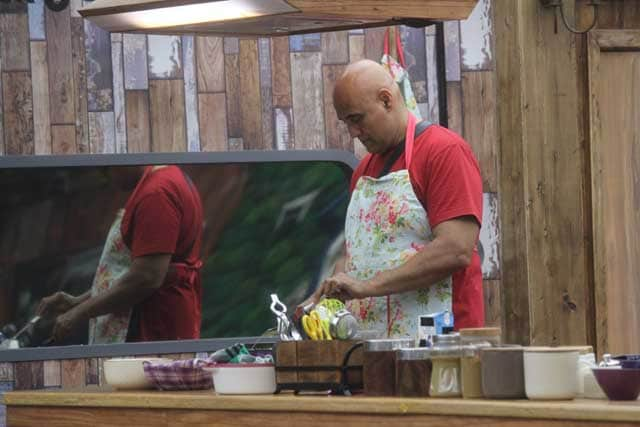 Since Preetam's team has no privileges, they require constant permission from Deepshika's team every step they take. The disparity between the two teams seems to have fuelled a fire that was waiting to ignite. Frivolous topics have become reasons for a rift between the housemates. In spite of being 'slaves', Preetam's team has been putting up with all the demands of the winner team sportingly. Gautam dressed as a French waiter served Deepshika's team in all humility, while the rest of them cooked food and cleaned up the premises.

Bigg Boss announced the nominations procedure for the week for which all the contestants were asked to gather in the living area. With the 'Big Bomb' being thrown on Sukirti Kandpal, her nomination by Sonali Raut for this week was imminent. While most predicted that Gautam would be an obvious choice for being ousted, it is yet to be ascertained who the other housemate accompanying the two of them will be. Called into the confession room one by one, each contestant gave three names of their choice, and finally Gautam and Praneet got maximum number of nominations.

The biggest surprise came in the form of an unexpected entry of Sonali Raut, who had left the show earlier, leaving all the housemates in shock. While some were happy to see her again on the show, most were certainly baffled. With this twist, Bigg Boss has ensured that the housemates are back to square one in numbers.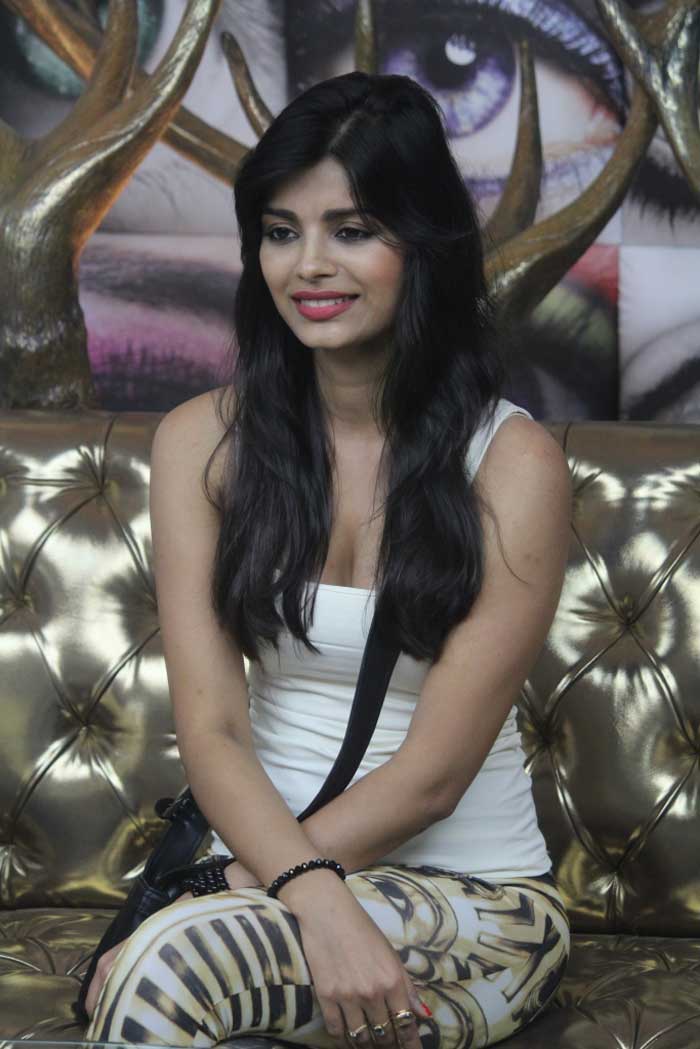 Bigg Boss gave each nominated contestant an opportunity to appeal to the audience as well as sort any differences with other members of the house through a tete-a-tete called Dil Ki baat Preetam ke Saath.