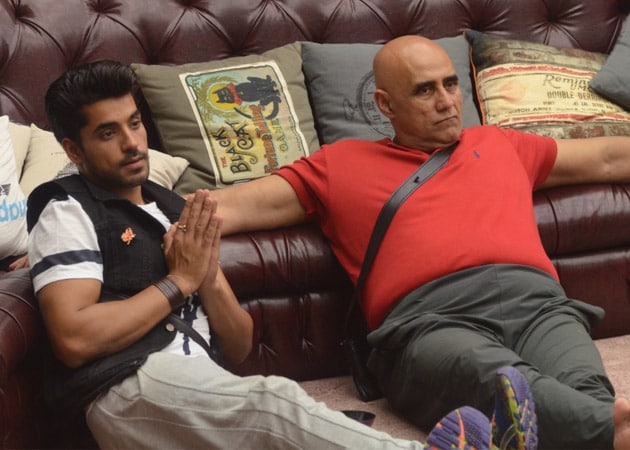 New Delhi:
The latest season of Bigg Boss 8 may have brought in many new gimmicks like the 'secret society' and a new setting of Flight BB08 but these new antics have failed to ignite the interest of the audience.

Last weekend the show managed to garner a measly 2.2 rating and reports suggest that the rating has further dropped down to 1.8 recently.

Critics are of the opinion that the latest season of the show fails to live up to its edgy past seasons. There are no major fights, scheming partners, engrossing or romantic affairs in full flow yet, this season. They are also panning Bigg Boss's soft approach towards contestants this year for being the reason for an overall disinterest on the audience's part.

Even frequent celebrity appearances and Salman Khan's entertaining antics have failed to lift up the show's ratings.


The makers need to make urgent changes now to enhance audience interest in the show or else they stand to lose not just the season but also the value of the franchise created over the years.
Watch: