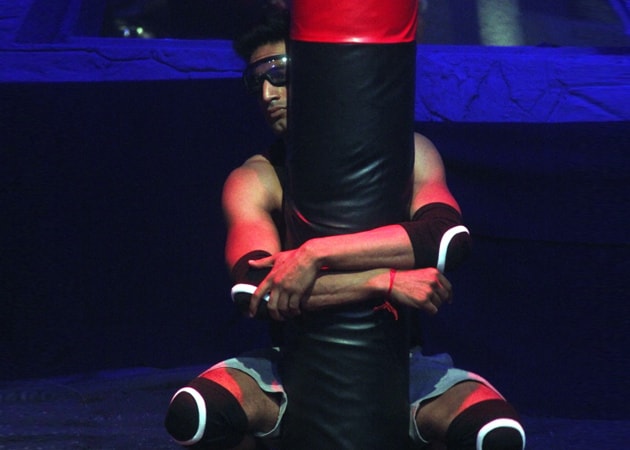 New Delhi:
Events inside the Bigg Boss house take an unexpected turn as the procedure for electing the captain for the coming week is announced.

Bigg Boss asks the contestants to volunteer their names with a strong reason for backing their favoured contestant. Actor Gautam Gulati nominates himself, becoming the first contender for the coveted post. However, rest of the house unanimously select actor Upen Patel for the post.

Bigg Boss subsequently announces a task for choosing the new captain of the house. Gautam and Upen are to select two supporters each, who would drag the pole given to rival contenders towards the finish line.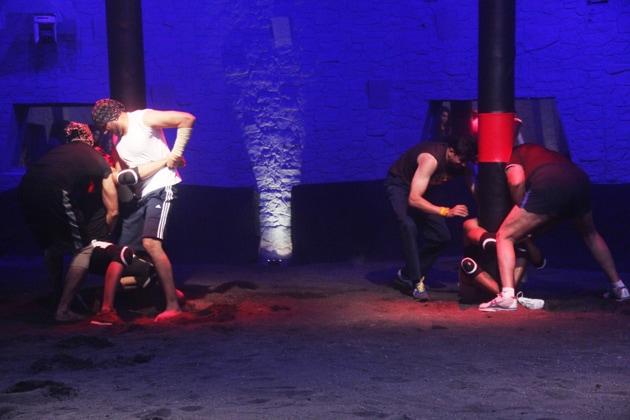 While Upen selects actor Aarya Babbar and outgoing captain Ali Quli Mirza as his supporters, Gautam opts for actor Puneet Isaar and RJ Pritam. Upen wins the task smoothly and promises a peaceful week to the housemates.

However, the post task chats reveal that that the task was rigged. Puneet was seen telling the co-contestants that he wanted Upen to become the captain therefore did not play the game in Gautam's favour.


Further, before the task started, Diandra Soares, Praneet Bhatt and Karishma Tanna also try to influence Pritam to support Upen saying that they know that Gautam is negative.
Meanwhile, a yet unsuspecting Gautam is seen talking to himself, saying that Puneet did not perform his best due to his fear of using his strength. He even confronts Puneet and Pritam, but Puneet wriggles out of it saying that he could have done better and felt guilty about it.