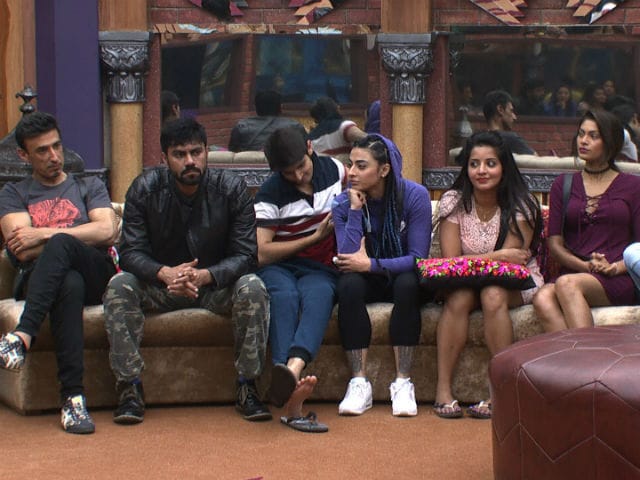 Highlights
Bigg Boss 10 first elimination took place on Sunday
Contestant Priyanka Jagga was the first to be evicted
This week the tensions build up with Lokesh Kumari and Manoj Punjabi
New Delhi:
After the first elimination of the season sent many tongues wagging, a new week is set to begin in the
Bigg Boss
house, and the drama has just begun. Fans will recall how the non-celebrity team, also known as 'Indiawale' broke the cardinal rule of the
Bigg Boss
house of discussing the nominations amongst themselves. This will now turn into their ultimate punishment.
Just to jog memories, the beginning of the show saw the house divided into two teams, the commoners and the celebrities. The twist was that the celebrities would be the
sevaks
or servants, while the non-celebrities would play the role of
maaliks
or masters. Sub-rules within this arrangement went to the extent of restroom usage. Yes, the
sevaks
could only use the restroom after the
maaliks
or by permission from them, amongst many other such restrictions. The tables, however, turn with Monday, with these roles being swapped.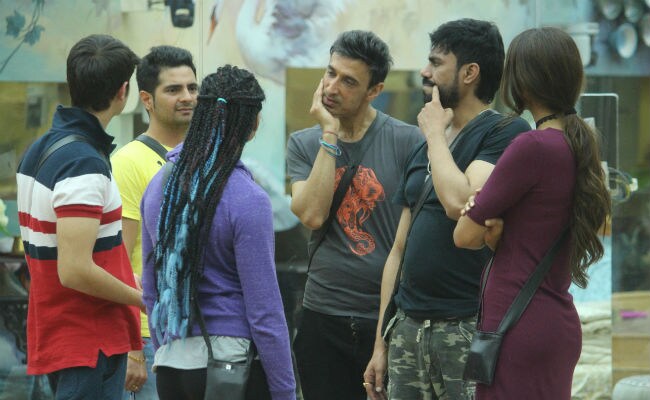 Last week, the commoners revelled in their advantage making the celebrities do their bidding incessantly, which resulted in many fights and ugly arguments. Even though the celebrities got many opportunities to make things go their way, it was not too happen. Indiawale were seen plotting about the same.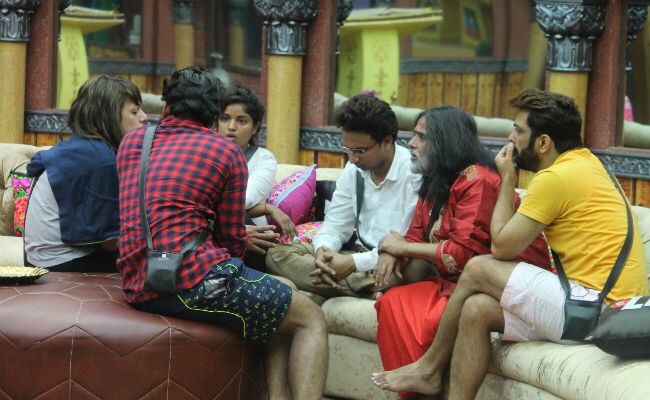 The latest is that Bigg Boss will be bestowing the power in the house to the celebrities. This will obviously send Indiawale into a visible frenzy, especially Lokesh Kumari Sharma and Manoj Punjabi regarding kitchen duties, while the celebrities rejoice. How the now 7 commoners deal with the situation will unfold as this week progresses.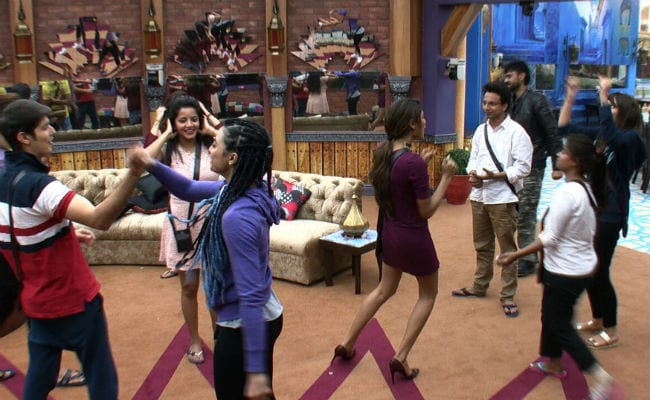 Meanwhile, Sunday's episode saw the first-ever elimination from the
Season 10
house. Non-celebrity Priyanka Jagga was announced by host Salman Khan as the evicted contestant, which shocked members of both teams, especially Swami Ji who will be seen in tears today due to her exit. Even as rumours of Priyanka's eviction having more to it than meets the eye started doing the rounds, the number of contestants is now down to 14, with the members of each teams being equal in number. Still, with the
Bigg Boss
house, anything can happen.
Apart from Manoj and Lokesh, Indiwale comprises Manveer Gurjar, Naveen Prakash, Nitibha Kaul, Akanksha Sharma and Swami Om Ji. The celebrities include VJ Bani, Rahul Dev, Karan Mehra, Gaurav Chopra, Rohan Mehra, Lopamudra Raut and Antara Biswas.