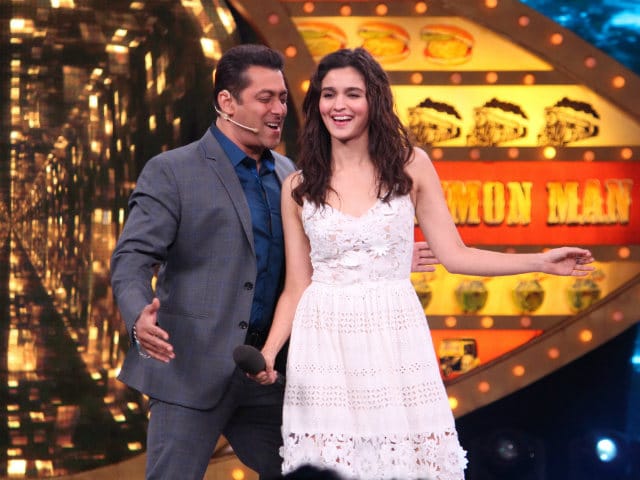 Highlights
Salman Khan sings to Alia Bhatt on the sets of Bigg Boss 10
Alia Bhatt moderates a match of Kabaddi between the housemates
Another contestant is expected to be evicted in Sunday's episode
New Delhi:
Team celebrity on
Bigg Boss 10
is minus one now. Karan Mehra became the first celebrity contestant to be evicted from the
Bigg Boss 10
house. The
Bigg Boss
contestants are distinguished into two teams - Indiawale and Team Celebs. Team Celebs is made up of Rohan Mehra, Rahul Dev, Lopamudra Raut, VJ Bani, Monalisa (real name Antara Biswas) and Gaurav Chopra. Team
Indiawale
are Swami Om, Nitibha Kaul, Lokesh Kumari Sharma, Manu Punjabi and Manveer Gurjar. Currently the
Bigg Boss
house has 11 contestants.
On Sunday's episode,
surprise comes in the form of Alia Bhatt
, who has a lot of
masti
-shasti with the contestants inside the house. Alia arrives with a bunch of balloons and a challenge - the male contestants are required to impress Alia with the most romantic pick-up lines and unconventional props. Manu clearly emerges as Alia's favourite contestant and also the winner.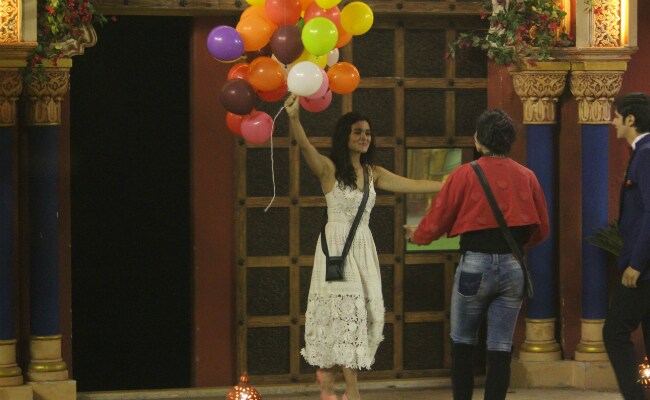 Alia, whose
Dear Zindagi
releases on November 25, lists the reasons for Manu being her favourite - according to Alia, he is the most entertaining contestant of the lot and funny. However, Alia, whose character in
Dear Zindagi
is under the guidance of a life-coach played by Shah Rukh Khan, shares an advice for Manu - he can do away with all the overthinking.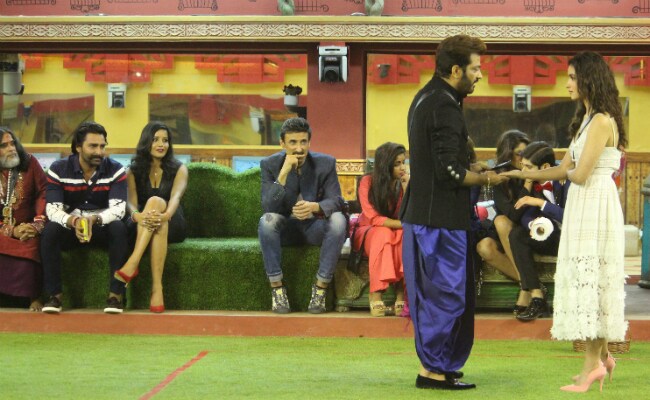 Alia also moderates a
kabaddi
match between Gaurav and Rohan on one side and Manveer and Manu on the other. Team Manu wins yet again only to receive a message from his girlfriend while Karan gets one from his father. As the two get emotional, Alia is set to exit the house and meet show host Salman Khan.
Alia names Manu, Rahul, Lopa and Manveer as the strongest contenders of the reality show. As part of a game introduced by, Alia attempts to sell underwear while Salman cracks up everyone in his plea to sell off Swami Om's photo. Salman also sings
Jag Ghoomeya
and performs the signature step from the song for Alia.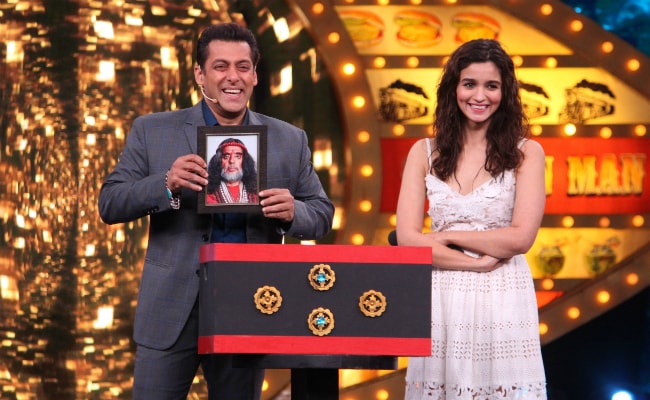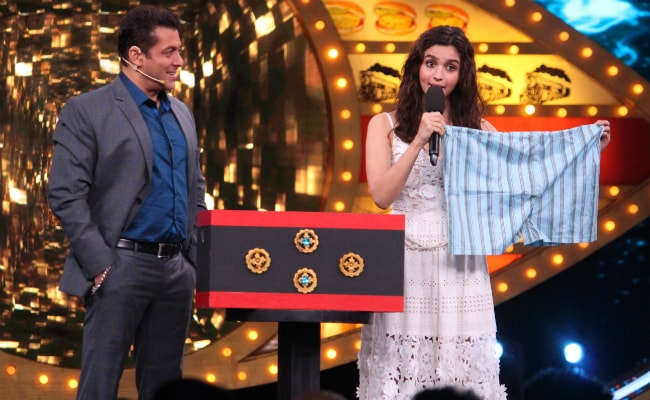 Soon, the episode reaches its high point with Salman announcing
a not-so-pleasant twist to Sunday's elimination
- two contestants instead of one, are expected to bid adieu to the
Bigg Boss
.
Who do you think is up next for elimination?
Moving a little back in time,
it was not a very good Saturday for Swami Om
, who was chosen as the
khalnayak
of the week for his misogynistic attitude towards Monalisa and Nitibha Kaul. He was reprimanded for slut-shaming Monalisa and judging Nitibha on her choice of clothes by none other than Salman, who said: "Who gives him the right to judge women based on their choice of clothes? Women are not at fault here. If you think like this then you will pollute the society. If you say things like this about someone's daughter then you will get beaten up. I was shocked." Following his interaction with Salman, Swami Om broke down. Meanwhile, the Bigg Boss house is also rather displeased with the new Captain - Rohan Mehra for his unreasonable and arbitrary decisions. He's been termed as 'dictator'.