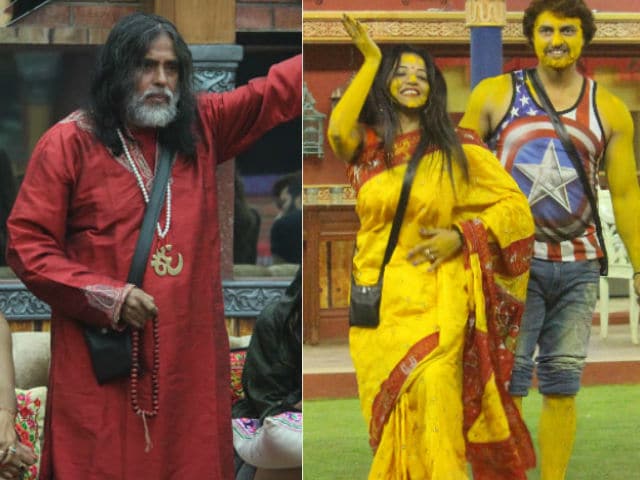 Highlights
Manveer Gurjar won the 10th season of Bigg Boss
Swami Om and Priyanka Jagga entertained and irritated everyone
There were many friendships which made the journey memorable
New Delhi:
Bigg Boss 10
ended with a bang on January 29 after 105 days of journey. For the first time in the show's history, Bigg Boss opened the gates of his home for non-celebrities, who competed with celebs on the show.
Manveer Gurjar
, a Noida-based commoner, won hearts and votes, to beat celebs like Bani J, Rohan Mehra, Gaurav Chopra and Rahul Dev to win the controversial reality show. Which means one thing - audience liked "entertainment, entertainment and entertainment." Manveer performed with all his strength and made tasks quirky and others couldn't even think close to what he did. Like the Love letter tasks, no contestant could write couplets like Manveer and even host Salman Khan applauded Manveer's talent. Though we couldn't see the whole of the task as it was cancelled twice.There were many such moments and episodes in their 105 days stay which made
Bigg Boss 10
on helluava show.
A recap of Bigg Boss 10 with top momentsMonalisa's Wedding
: In the last few weeks, Bigg Boss arranged a surprise for Monalisa. Her beau Vikrant entered the house and proposed to her and she said yes. After that Bigg Boss made arrangements for the couple's wedding and no stone was left unturned to make it the best experience for Monalisa. The other contestants divided as
ladkiwallah
s and
ladkewallah
s. Monalisa's mother was also there. There was a
haldi
,
mehendi
and
sangeet
ceremony before the traditional wedding.
After their wedding, Vikrant exited the house while Monalisa left the show a few days later during the weekly eviction process.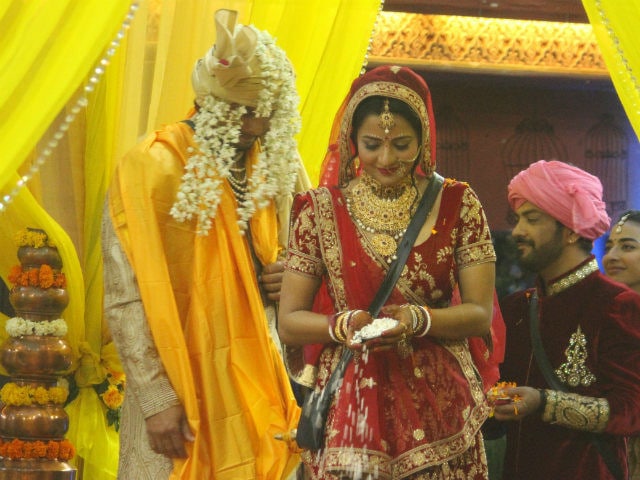 Before Monalisa,
Bidaai
actress Sana Khan and her then beau Ali Merchant got married on the show. They divorced a couple of months later.
Swami Om
: The self-styled godman entered as a member of Team Indiawale. Swami Om was an absolute disaster on the show. From his misogynistic views to judgmental attitude,
Swami Om got on to everyone's nerve
. He exited the show four times to answer court summons and every time he returned no body felt happy. He picked up a fight with everyone inside the house and even with host Salman Khan and Bigg Boss too. He was eventually thrown out of the house after he peed on two of his housemates - Bani J and Rohan Mehra.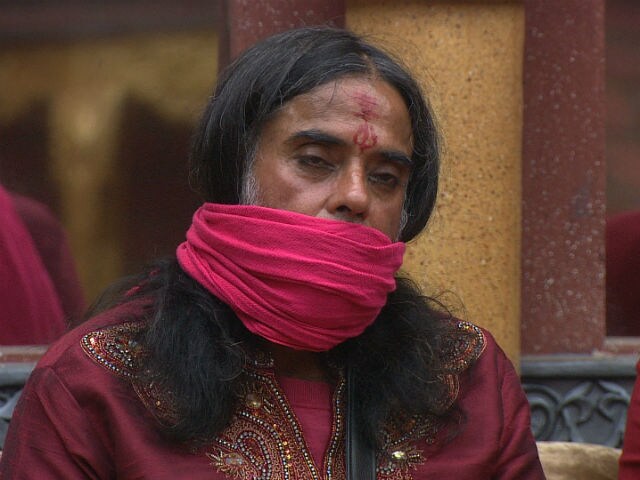 Priyanka Jagga Asked To Leave By Salman Khan
: If could outdo Swami Om's antics then it was his
beti
Priyanka Jagga. Priyanka was married to cricketer Yuvraj Singh's brother Zorawar and in the first few weeks of her stay she shared stories from her broken marriage which upset Yuvraj's mother. She returned as a wild card contestant with a lot of vengeance and it was defeniately nit a pleasant site. She stooped really low and even passed disrespectful comments on Manu Punjabi's deceased mother. In one of the
Weekend Ka Vaar
episodes she engaged in a war of words with host Salman Khan and then he
famously asked her to "leave my house."
Salman also said that if the channel broadcasting
Bigg Boss
would ever work with Priyanka Jagga again, he'll boycott the show and the makers.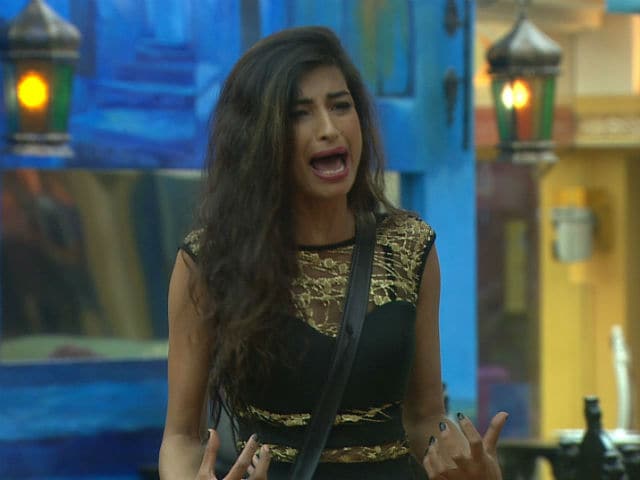 The contestants gave Salman Khan a standing ovation.
Manveer's Father Inside Bigg Boss House
: Being locked up inside a house for days without any news of the outside world can stir emotions in a person like never before. The same happened to Manveer Gurjar, who met his father of a few minutes during a task. It was undoubtedly one of the most emotional episodes of
Bigg Boss 10
.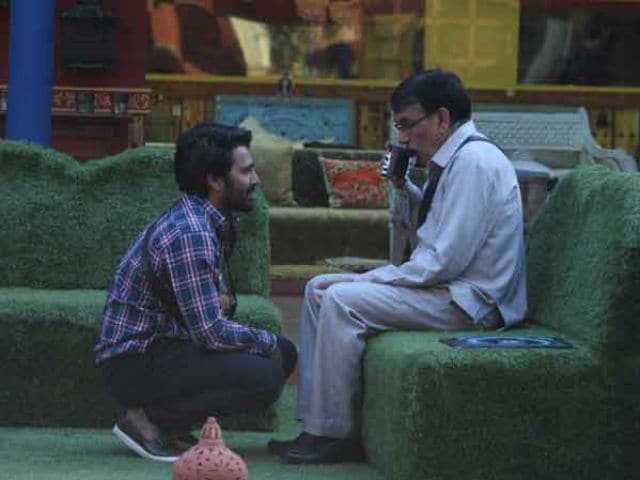 Lopamudra-Bani's Catfight
: Bigg Boss is almost synonymous with fights. It wasn't always a rosy picture (in fact, it was rarely a rosy picture) inside Bigg Boss house. Bani J and Lopamudra Raut who became the first and second runner-up, respectively, always had something to fight about. Bani stayed aloof and she was only close to a few people inside the house, mostly Gaurav Chopra. Lopamudra targeted her most of the times and Bani retaliated with equal venom. After the show ended Bani told news agency PTI that it was because they were put in competitive situations and thing may not always remain the same.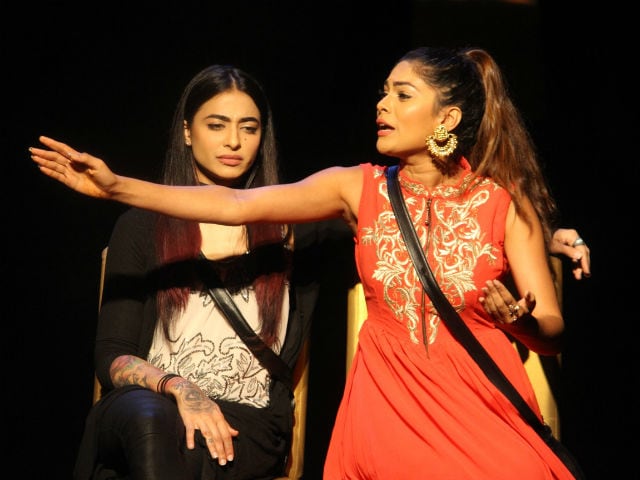 M-3
: There was a balancing act too. Among all the feuds and yelling matches Manveer Gurjar, Manu Punjabi and Monalisa became great friends and their fans gave them a moniker - M-3. Manu and Manveer had their share of misunderstandings but it was the mark of the strength of their friendship when Manveer raised the
Bigg Boss 10
trophy with Manu Punjabi. When Manu made an emergency exit Manveer and Monalisa broke down and when he returned they were the happiest.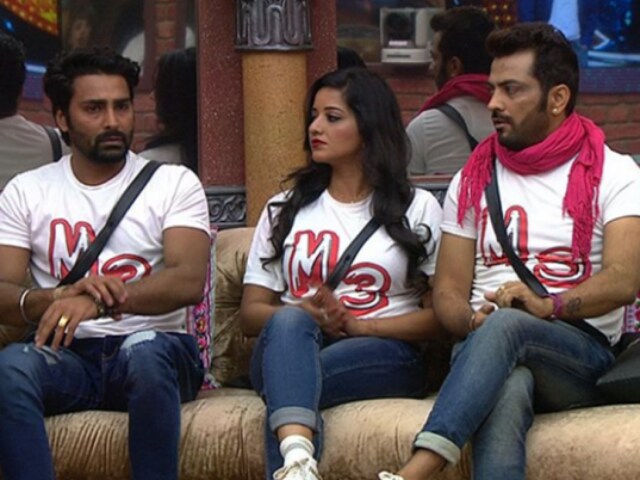 Gaurav Bani's Friendship
: There were more friendships in Bigg Boss' house. Bani J and Gaurav Chopra, for one had a unique friendship. They were confidantes and guided each other through ups and downs. They were also bitter enemies at one point of time. But in one episode, Gaurav won his friend Bani back in a very
filmy
way and that's why they make it to this list.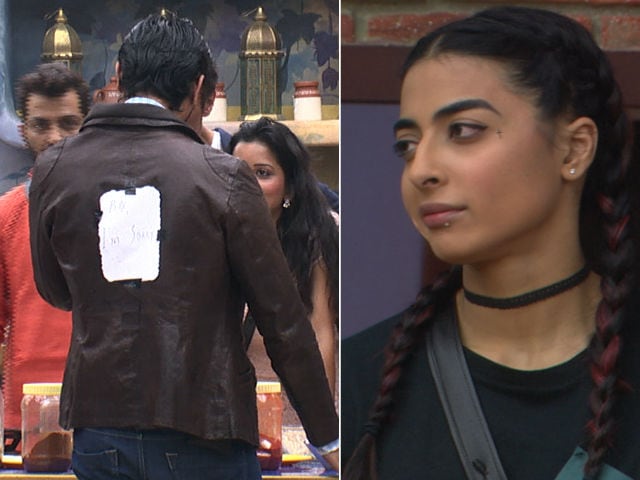 Shah Rukh Salman's Friendship
: It's always good to see Salman and Shah Rukh Khan share a stage. Shah Rukh came to promote his then upcoming film
Raees
on the show and we loved the mega weekend show. They danced and entertained fans with their gimmicks. SRK and Salman also gave tasks to the contestants and pulled their leg. All in all, it was a good weekend.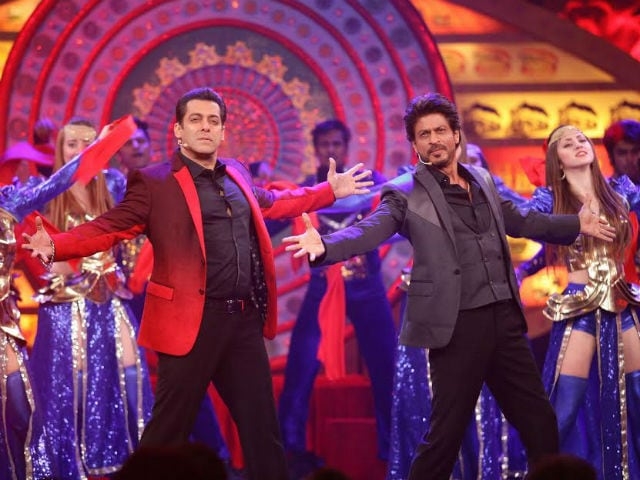 The One With Deepika Padukone
: In October, actress Deepika Padukone arrived on Salman Khan-hosted show to release the trailer of her Hollywood film
xXx: The Return Of Xander Cage
. Deepika was one of the first celebrity guests and she totally rocked it.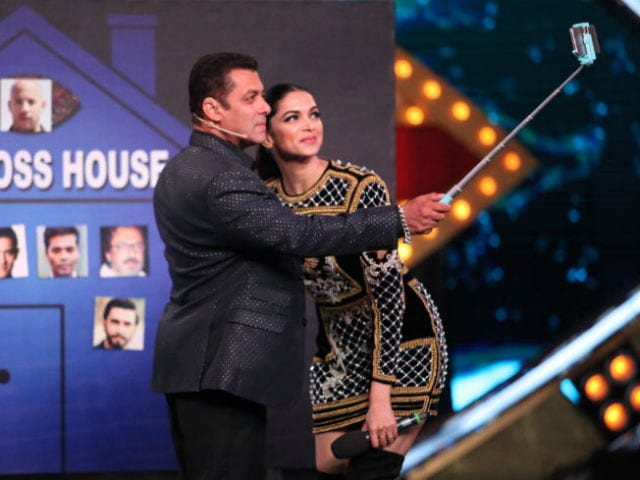 Bigg Boss 10
ended on January 29 and Manveer Gurjar was named the winner of the show. He received Rs 40 lakh as prize money and
donated half of his winnings to Salman Khan's Being Human
charity.
(With PTI inputs)