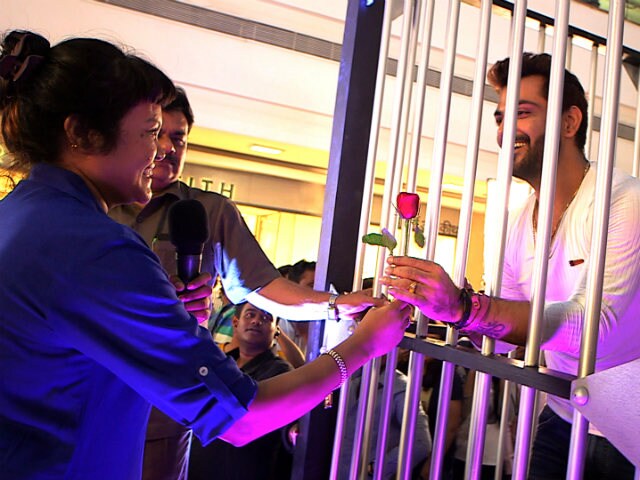 Highlights
Manu, Manveer could not stop talking about their experience
The contestants inside the Bigg Boss house were punished for being lazy
Manveer was the winner of the Ticket to finale Task
New Delhi:
The
Bigg Boss 10 episode
on Thursday night kicked off with the final round of the 'Ticket to finale Task.' VJ Bani, Manu and Manveer paced the smallest step on the structure placed in the garden area and Bani suddenly wanted to change the direction of their movement. Manu appeared to be sandwiched between Bani and Manveer when he decided to spill Bani's drink. Bani appeared extremely offended as she was eliminated from the game and stormed off inside the house. Bigg Boss announced Manu and Manveer as the finalists of the task while Bani continued to shed tears. She also charged Manu and Manveer of playing an unfair game and yelled saying that she was only trying to perform.
Meanwhile,
Bigg Boss
announced that Manu and Manveer get a chance to step out of the house and meet fans and followers, who will deliver the final verdict of the 'Ticket To Finale Task.' Later in the day, Manu and Manveer were taken to a shopping mall in suburban Mumbai, where they greeted fans from inside life-sized cages. Manu and Manveer performed their signature step, clicked selfies with fans and enjoyed every bit of their newfound celebrity status. Between the two, Manveer appeared to be the favourite of the audience, who even received gifts and shook hands with his little fans. Manu Punjabi and Manveer also received flowers, several kisses on the cheek and hugs.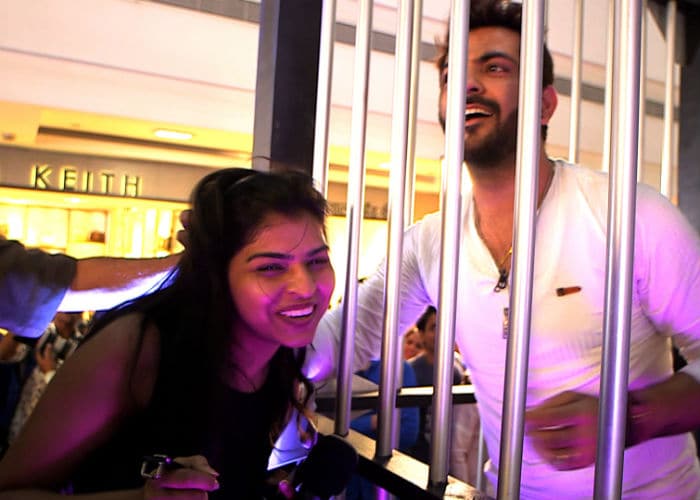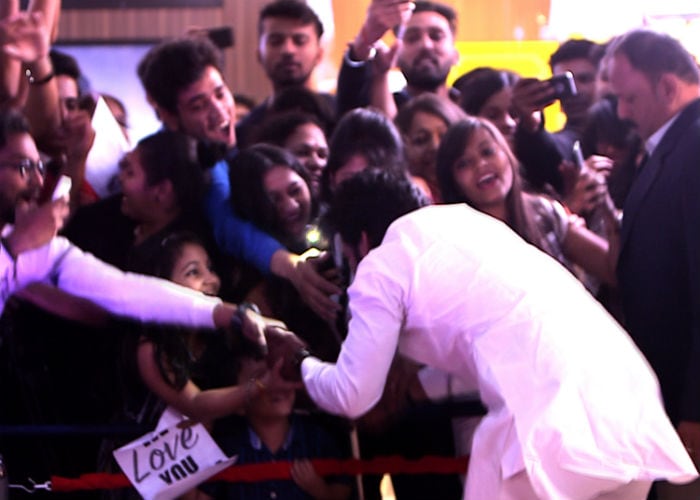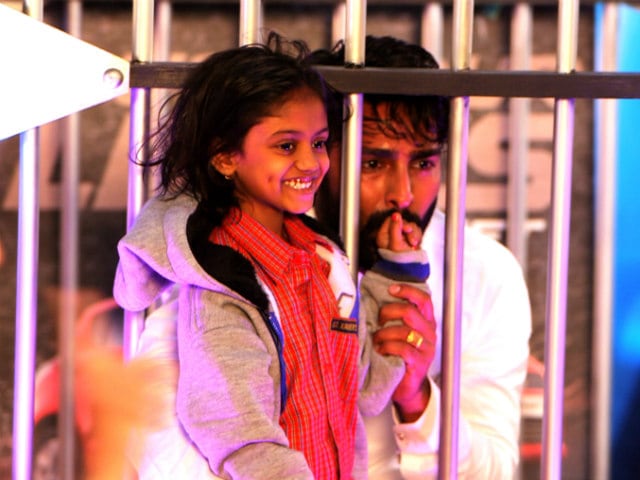 Meanwhile, the atmosphere appeared quite dull inside the
Bigg Boss
house - Rohan, Nitbha, Bani and Lopamudra were tucked in inside their blankets. But Bigg Boss always keeps a watch - he engaged the contestants to engage into an activity as punishment for being in bed day long. Soon,
Manu and Manveer returned with their ballot boxes
and the expressed their excitement about the happenings of the day. Neither Manu or Manveer could stop raving about their experience. Finally, it was time for Manu and Manveer to count their votes - Manveer won with 472 votes while Manu secured 338 votes. Bigg Boss congratulated Manveer on his win and also declared that Manveer continues to be the captain of the house.