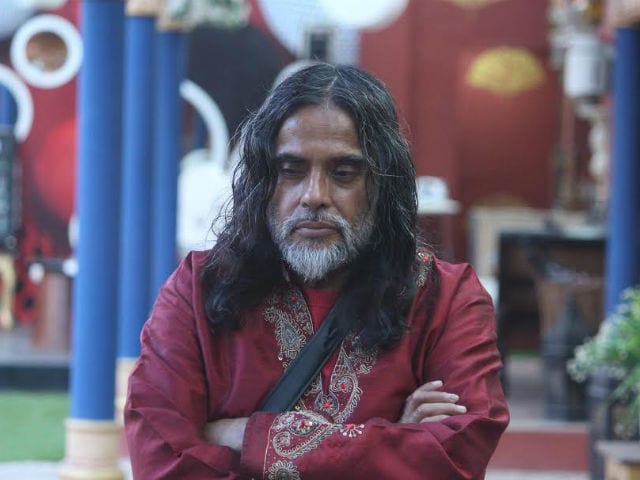 Highlights
The captaincy task was introduced
Swami Om fought with Gaurav, Manu and Manveer
Monalisa, Gaurav and Nitibha got disqualified from the task
New Delhi:
The contestants on Day 72 of
Bigg Boss 10
woke up to the song
Ye Mausam Ka Jaadu Hai Mitwa
. Manveer ,
Manu and Swami Om
spoke to each other about the captaincy task. Later, the controversial self-styled godman appealed to Gaurav that he must tell Bani that she should stop hating him for whatever he said about her mother. He said that he can't cry in front of the housemates and considers Bani as his
beti
. Manveer asked Lopamudra that why isn't she talking to Rohan. Bigg Boss then announced the captaincy task which is called
'Toofaan'
and asked Manveer hence briefed the housemates about it.
In the garden area, an igloo was set up and the housemates were required to paint and repair the igloo and on the sound of the buzzer, they were required to get into the igloo. Whoever entered last would be out of the captaincy task.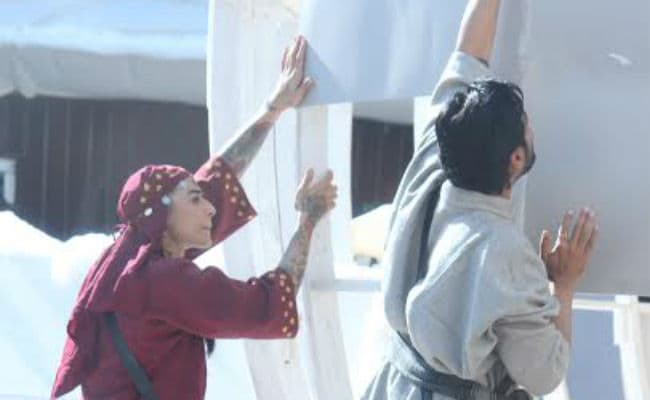 Ahead of the task,
Swami Om announced
that he will not be responsible for any mishaps during the task. The buzzer then rang for the first time and all the contestants ran towards the igloo. Mona, however, was left behind and was the first contestant to be out of the captaincy task.
Meanwhile, Swami Om sat in front of the igloo.
Gaurav got irritated
and sat at the entrance. Both of them got involved in a spat. Lopa was then called in the confession room and is asked by Bigg Boss to make a boundary near the igloo which the contestants shouldn't cross. The next buzzer then rang and Gaurav was left behind, hence after Mona he lost the captaincy task.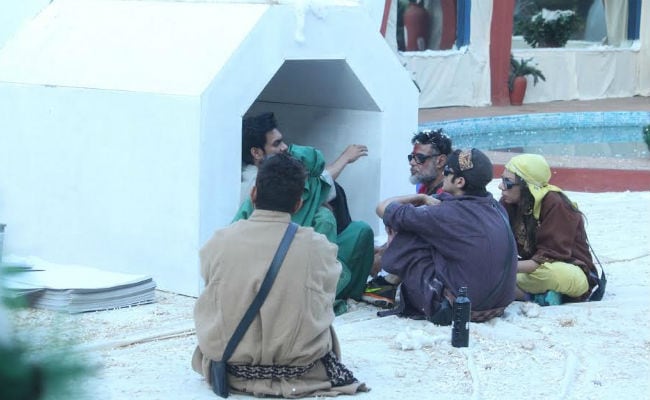 Taking the task too seriously, Swami Om declared that he would stay outside the igloo till the ends. Irritated with Swami Om's behaviour, Manveer pushed him and threw his stool away.
Meanwhile, the contestants got tired of waiting for the next buzzer and hence decided to disperse from the area. But Lopamudra and others decided to stay back. Lopamudra and Rohan then got into a head argument with Manveer, who questioned their decision.
Later, the third buzzer rang and the contestants rushed to get inside the igloo. Nitibha got disqualified next.
Manu then decided to compete with Swami Om and sat near him outside the igloo. Both Manu and Manveer threw his stool away and asked the self-styled godman to play fairly in a fair manner.
As the day ended, the housemates wished Manu on his birthday while waiting for the next buzzer to go off.