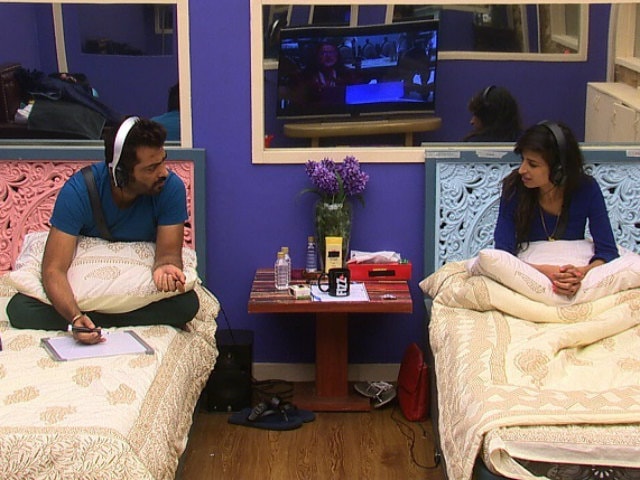 Highlights
Bigg Boss introduced a new task on Tuesday
Manu and Priyanka decided the results of the task
VJ Bani got upset when she was barred from using the gym
New Delhi:
Bigg Boss 10 contestants
welcomed a new day at the house waking up to the song
Duniya Re Duniya Very Good
. The episode began with the contestants performing daily household chores when Bigg Boss introduced a new task - the BB Democracy task. Here's a little backstory - Priyanka Jagga was evicted and left the house on Sunday, who is however, stationed in a secret room inside the house. Manu Punjabi,
who exit the show for a brief while
to attend his mother's funeral, is back and sharing the secret area with Priyanka. According to the new task, in the absence of a captain, (Priyanka Jagga was captain last week), the contestants are required to take decisions collectively via a voting task. Bigg Boss gave them certain situations and they had to choose from the options, also provided by Bigg Boss. However, the twist in the tale is that the final decision for each situation will be a joint decision of Manu and Priyanka.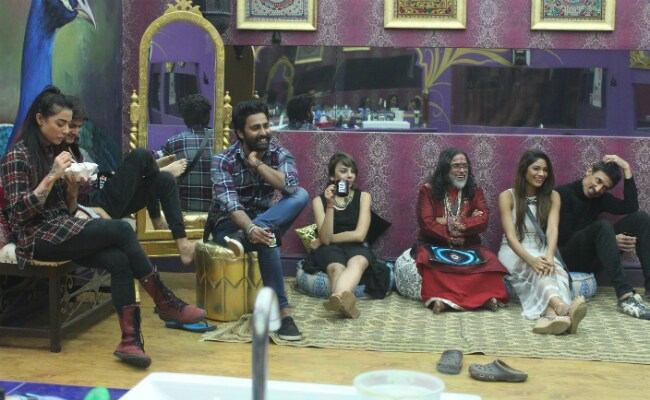 Meanwhile, Priyanka appeared offended as Swami Om called her "psycho" and she decided to take revenge. Manu and Priyanka also tried to decode the reason behind Manveer Gurjar and Nitibha Kaul's growing proximity.
In the first situation given by Bigg Boss, Rahul Dev was selected to prepare meals for everyone and in the second, Bani was barred from using the gym anymore. Rohan and Gaurav tried pacifying Bani but she refused to smile. However, the contestants lit up and started enjoying themselves once Bigg Boss named two pair of contestants - Gaurav-Monalisa and Lopamudra-Swami Om as options for who should compulsorily be sharing the jacuzzi every single day. Gaurav enjoyed himself in the jacuzzi where Monalisa's dance moves left him embarrassed. Later, Gaurav was spotted flirting with Monalisa.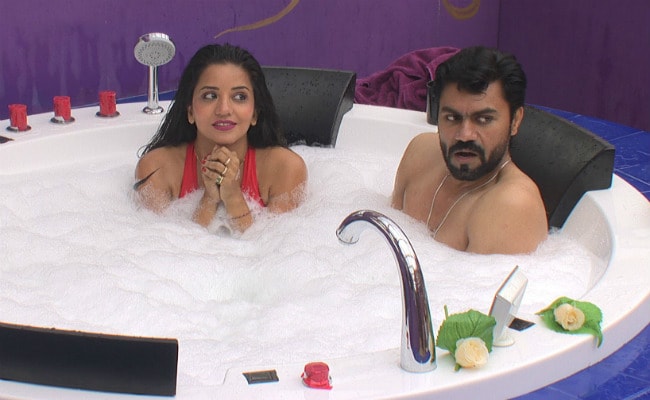 The third time Bigg Boss summoned the contestants to ask if Lopamudra should be allowed to use the normal washroom. Bani got upset and enquired about who all voted against her after the result was in Lopamudra's favour. Yet again, Swami Om addressed the camera and requested Bigg Boss to not put his name for tasks concerning the jail area or the refreshment area. Swami Om also requested the audience to evict Bani next.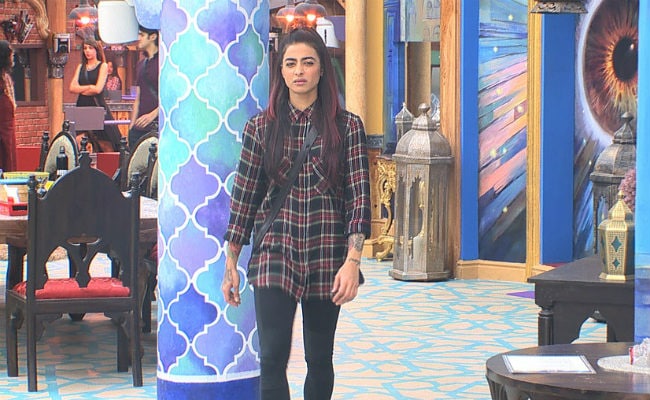 The fourth time, Bigg Boss named four contestants - Lopamudra, Manveer, Rohan, Nitibha - and asked who should give away all their belongings. Priyanka fought with Manu for being biased towards Lopamudra, and decided to name Rohan.
Apart from Manu and Priyanka, currently
Bigg Boss 10
houses Swami Om, Lopamudra, Nitibha Kaul, Manveer Gurjar, Monalisa, Gaurav Chopra, VJ Bani, Rohan Mehra and Rahul Dev. Rahul, Bani, Nitibha and Manveer were
nominated for this week's eviction
in the episode aired on December 12.