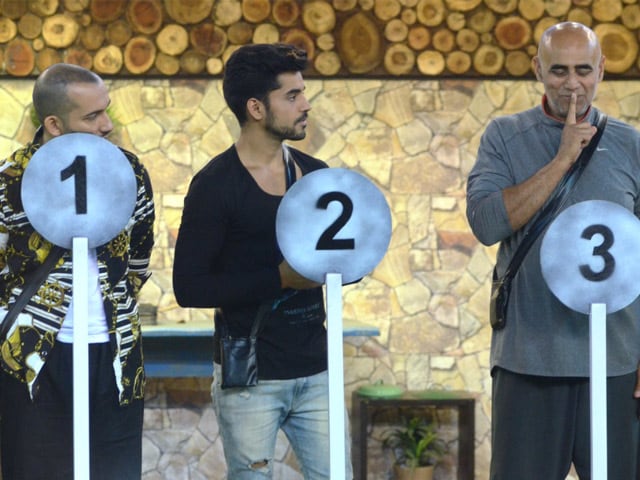 New Delhi:
TV reality show Bigg Boss 8 is going from controversy to controversy. After Diandra Soares kissed Gautam Gulati in full view of her fellow contestants, the housemates have reverted to initial enmities they started with.

Puneet Issar and Gautam Gulati are still not willing to "forgive" Praneet Bhatt and Pritam, a feeling reciprocated by the other side. As the luxury budget task comes to an end, Bigg Boss asks captain Pritam to give two names from the participants who he thinks should be punished for their ineptitude and to no one's surprise Pritam names his nemeses Puneet and Gautam. He reasons that they both behaved very negatively during the task and were impulsive.

P3G relations have soured indeed.

In the next leg of the task, Bigg Boss asks Pritam to select three candidates who will be immune in next week's nomination and tells the contestants to convince Pritam to pick them. Upen Patel, Karishma Tanna, Praneet and Ali Quli Mirza talk to Pritam individually.


However, Puneet, Dimpy Mahajan and Gautam avoid convincing Pritam.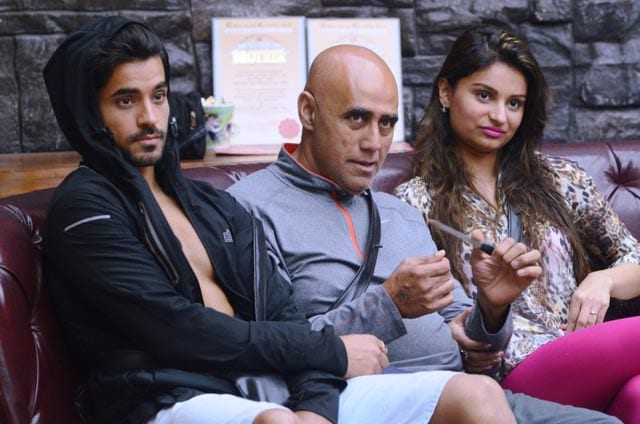 Later that evening, Bigg Boss introduces a new task whereby the contestants are asked to rank each other as per their popularity in the house. Ironically, the contestants name Ali as the most popular contestant even though he has been in all of their bad books. As a reward Bigg Boss, grants relief to Ali by lifting the 'No Captaincy' ban put upon him.