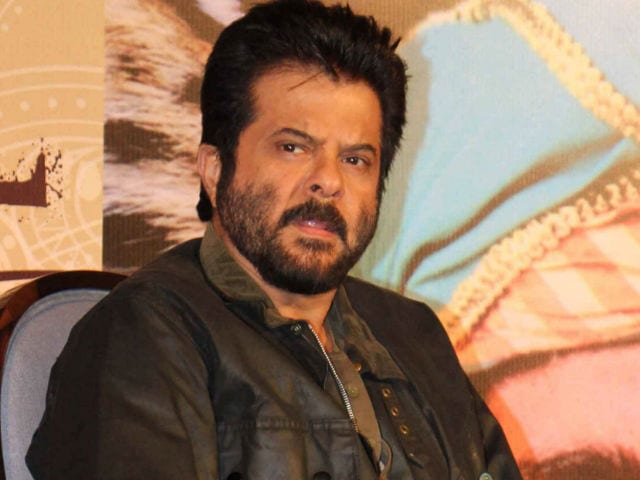 Mumbai:
Bollywood actor Anil Kapoor wants India to shine bright with its content in the international entertainment circuit.
The 58-year-old actor is popular in the West courtesy his roles in
Slumdog Millionaire
and in the eighth season of the action series
24
.
"I feel a day should come when we make a show in which there will be international actor in it. The show will be inspired by India. We should write, create content like that. It's a dream," Mr Kapoor said at the event to launch the DVD of actor Kabir Bedi's hit international series
Sandokan
.
"This is just the beginning, a tip of iceberg. People made fun of me (when I was doing international work). I never looked back," said Kabir Bedi.
When asked if he would like to cast Kabir for his television action series
24
, Mr Kapoor said, "I cannot afford him. People think there's lot of money in television, but it's a wrong impression." (Also Read:
Tabu Has Shown Interest in 24, Says Director
)
Kabir Bedi added that Indian actors are making "place" for themselves among international actors. "There is a rise of Indian talent. Anil going there doing work is a huge joy. We would like to see more actors from here," he said.
The hit international series
Sandokan
, starring Kabir Bedi in the titular role, had taken Europe and Latin America by storm in late 70s. The six-hour miniseries dubbed in Hindi is released as a DVD.