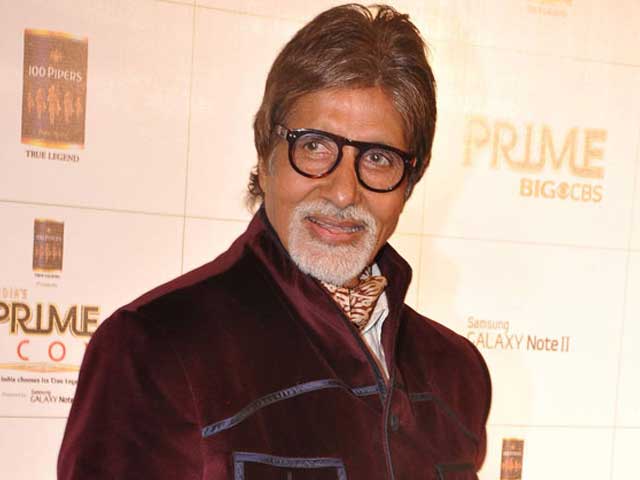 Bollywood megastar Amitabh Bachchan, who is the brand ambassador of NDTV's Save Our Tigers campaign, says he is elated by the fact that the population of India's National Animal has increased due to the drive.

The 72-year-old actor joined the campaign in 2010 and the population of the tigers has increased from 1411 to 2226 in the last two years.


"The greatest joy today has been results of Save Our Tigers Campaign done two years ago! Tiger population has grown from 1411 to 2226!" he wrote on his
blog
.
The
Shamitabh
star is also the face of many other campaigns including polio eradication and Swachh Bharat.