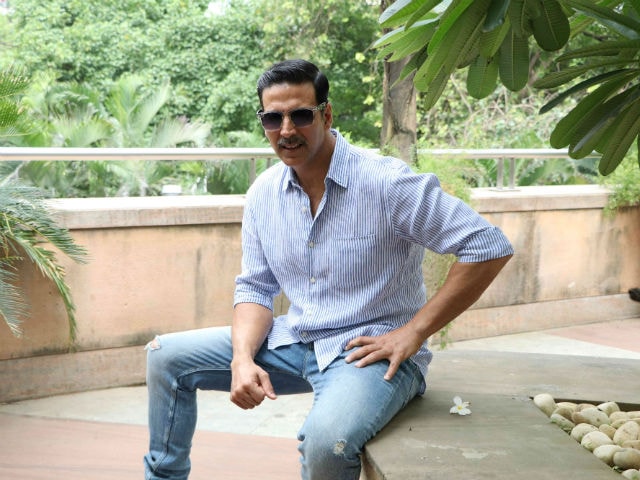 Highlights
Receiving money is more practical, said Akshay Kumar
Akshay was speaking on the occasion of Rustom success meet
The film released on August 12
Mumbai:
Superstar Akshay Kumar says that honouring winners of competitions like Olympics with just medals is not enough, and that providing them financial rewards also are a more important and practical practice.
"Winning a certificate or a medal is a very big achievement, but don't you think receiving money is more practical? Because I see that several people who participate, a lot of them are from poor families," Akshay said.
"I have seen several times that some people want to sell their medals and earn money, and several such stories you all have heard. So it is better that when you honour someone, do it not just with a medal but also with money. it is important because you have to be practical in life," the actor said in a media interaction on
the success of his recent film Rustom.
While there are several countries like USA and China, who win numerous medals at the Olympics every time, India is a country that usually ends with medals in single digits -- if at all.
India is also yet to win a medal at the Rio Olympics that conclude August 21.
(This story has not been edited by NDTV staff and is auto-generated from a syndicated feed.)