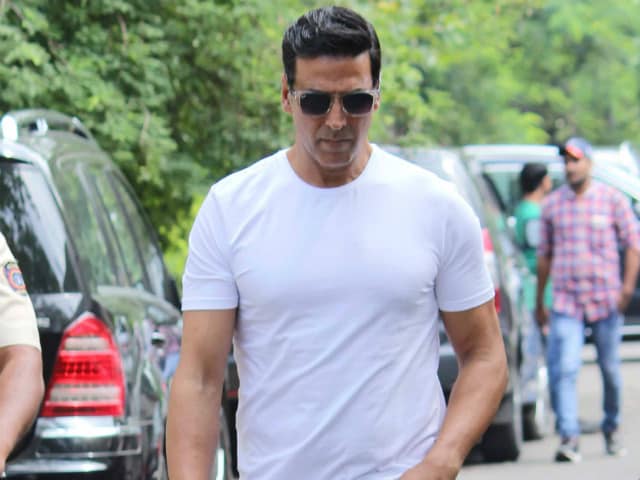 Highlights
'My team has reached out to Ravi Shrivastava,' said Akshay Kumar
Akshay Kumar was supposed to make his debut with him
The producer is reportedly suffering from kidney failure
Mumbai:
Actor Akshay Kumar
has offered help
to the ailing producer of his first film, Ravi Shrivastava.
Shrivastava was the producer of the first film Akshay signed as an actor in 1991. The movie titled
Dwarpaal
was shelved and he finally made debut with 1992 film
Saugandh
.
"Yes sir, my team has reached out to him. Already taken care of,"
the 49-year-old actor
wrote on Twitter in reply to one of his followers, who shared the link of the article on the ailing producer.
Mr Shrivastava helped Akshay get a role in
Saugandh
.
The producer is reportedly suffering from kidney failure and needs money for the transplant; he is bed ridden right now.
(Except for the headline, this story has not been edited by NDTV staff and is published from a syndicated feed.)