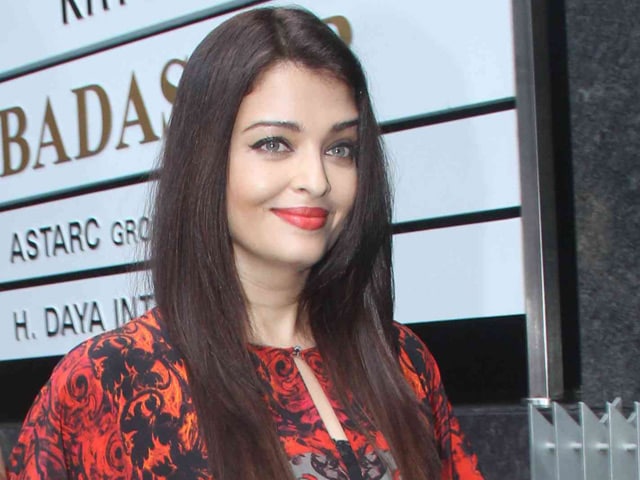 Mumbai:
Mary Kom
director Omung Kumar said that convincing Aishwarya Rai Bachchan for the biopic on Sarabjit Singh was not difficult as she agreed to do it in 15 minutes.
"We directly approached Aishwarya as I know her for a long time. After meeting her, she agreed to do the film in just 15 minutes as the role was demanding and she could see herself in the role. So she instantly said yes," said Omung Kumar.
Sarabjit Singh, an Indian resident of the Bhikhiwind village at the Indo-Pak border, was convicted as a terrorist by Pakistan's Supreme Court in 1991. After 22 years on death row, he was attacked by fellow inmates in jail and died in a Lahore hospital six days later.
The role of Sarabjit will be played by Randeep Hooda while Aishwarya will play the role of his sister, Dalbir Kaur. (Also Read:
Aishwarya was in Tears When I Narrated Script: Sarabjit Director Omung Kumar
)
The biopic narrates the struggle of Dalbir Kaur, whose sole aim in life was to free her brother, who had been mistaken as an Indian spy, out of jail.
"Everyone already knows about the actors and they're final. The script is complete. Location hunting is currently on and we're looking for a November-December-January shoot for the film. The workshop is scheduled for next month," added Omung.
Omung made his debut as a director with 2014 film
Mary Kom
, which won the National Film Award for Best Popular Film Providing Wholesome Entertainment.