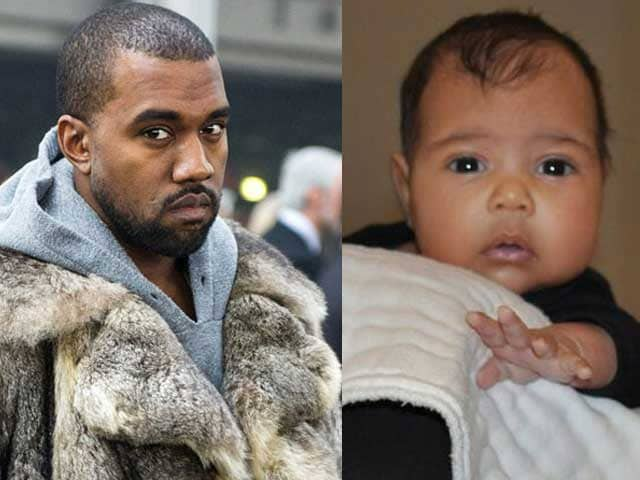 Rapper Kanye West has reportedly spent 60,000 pound on Christmas presents for his daughter North West.

The 37-year-old rapper, who is married to reality TV star Kim Kardashian, bought a 50,000 pound diamond tiara and 10,000 pound toy car for their 18-month-old daughter, reported Contactmusic.

"He went totally OTT and bought her a diamond-encrusted tiara, so when she plays dress-up, she'll be a real princess. He's hoping she'll treasure it for all of her childhood years. It's probably worth about 50,000 pound at least.

Then he also got her one of those baby cars - an exact copy of his matte-black SUV. He thinks it's the coolest thing ever, and it's cost him around 10,000 pound," a source said.


The
New Slaves
hitmaker also plans to spoil Kim Kardashian, 34, this year, as it will be their first Christmas together as a married couple following their nuptials in May.
"For Kim, he's got specially commissioned designer clothes, shoes, bags, and jewels, too. Well, actually he asked his stylist to do it," the source added.