New Delhi:
Typewriting results of Government Technical Examinations (GTE) in commerce subjects for the tests held in August 2017 have been released on the official website of TNDTE. Directorate of Technical Education (DOTE)'s TNDTE declared these GTE typewriting results recently on the official website. TNDTE has also declared the list of rank holders of this GTE August typewriting results. To check the results of GTE typewriting August exam results, the candidates may follow the steps given below.
TNDTE declared the results of these subjects:
Typewriting English Junior, Typewriting Tamil Junior, Shorthand English Junior, Accountancy Junior, Typewriting English Pre Junior, Typewriting Tamil Pre Junior, Shorthand English Intermediate, Typewriting English Senior, 2 Typewriting Tamil Senior , Shorthand English Senior, Shorthand Tamil Senior, Accountancy Senior, Typewriting English Highspeed, Typewriting Tamil Highspeed, Shorthand English Highspeed, Shorthand English Highspeed, Shorthand Tamil Highspeed and Shorthand Tamil Highspeed.
TNDTE GTE Typewriting August Test results: How to check
The candidates may check your TNDTE GTE exam results following these steps: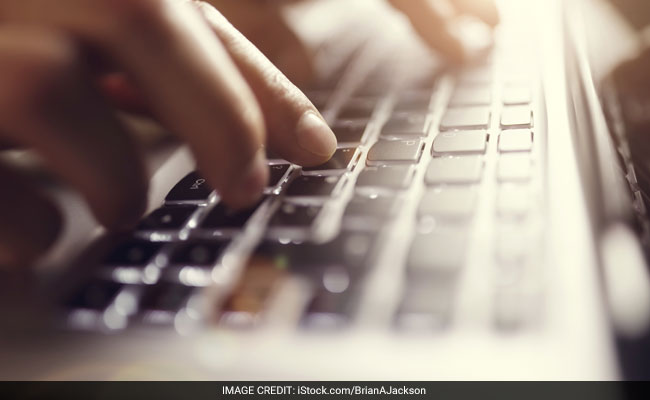 TNDTE GTE August Typewriting Results Declared @ Tndte.gov.in, Check Now
Step One: Go to the official website of TNDTE, tndte.gov.in
Step Two: Click on the GTE results link
Step Three: Check your number from the next page open
The Directorate of Technical Education (DOTE), Tamil Nadu released the
TNDTE diploma time table
for diploma exam October 2017 for various semesters recently. The students who are pursuing diplomas at the institutions affiliated with DOTE may download their online time table from the TNDTE official website now.
TNDTE released the time table for Civil Engineering, Mechanical Engineering, Electrical and Electronics Engineering, and Electronics and Communication Engineering courses.
Click here for more
Education News