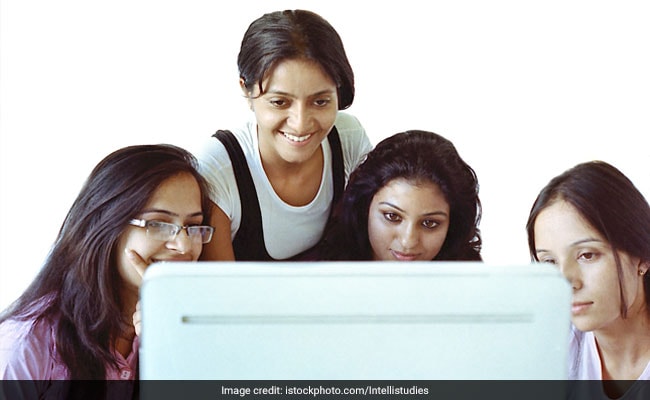 Gangtok:
In a bonanza for its employees, the Sikkim government has declared 43 days' public holidays, including four restricted ones, during the calendar year 2018. An official notification issued said there will be 43 days' public holidays during the calendar year 2018 and an additional four days of restricted holidays, but the state government employees can avail only one of these restricted holidays. "The Governor of Sikkim is pleased to declare the days (43 days) specified in the following schedule to be observed as Public Holidays in all Government Offices, Public Sector Undertakings (PSUs) and educational institutions under Government of Sikkim during the calendar year 2018", the official notification said.
The number of public holidays in the calendar year 2017 is 37.
The restricted holidays next year will be Labour Day (May 1), birthday of legendary mountaineer from Nepal, late Tenzing Norgay Sherpa, (May 29), birthday of Tibetan spiritual Guru Dalai Lama (July 6) and Chhat Puja (November 13), it said.
Of the 43 public holidays, five of these holidays will be on Sundays.
Sikkim follows a six-day working week for its employees.
(Except for the headline, this story has not been edited by NDTV staff and is published from a syndicated feed.)