New Delhi:
Google, in honor of 50 years of the first introduction of kids coding languages, has come up with an interactive doodle. The doodle with help of a small rabbit teaches users how to code. Kids coding languages doodle by Google, which has come up with several interesting games in the past as doodles. The doodle represents how programming using codes can lead to action. The doodle was developed by the Google Doodle team, Google Blockly team, and researchers from MIT Scratch.
In India, coding in its basic form has been a part of kids curriculum from a long time where the primary and upper primary school students mostly dabble with LOGO and BASIC. HTML, C, C++, Python, Ruby etc. are introduced in higher secondary and in the initial years of college.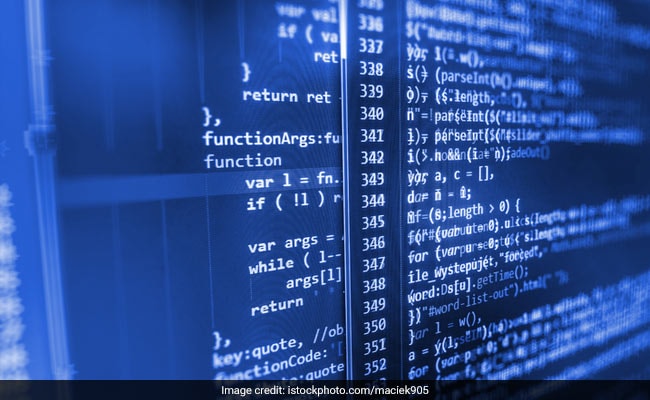 Google Doodle On Kids Coding Languages Celebrates 50 Years Of Kids Programming Language
However, Indian classrooms still focus more on factual knowledge about computers than teaching coding, which renders many prospective enthusiasts lacking in the basic skills related to coding. Code.org, a US-based NGO which is dedicated toward computer programming education estimated that by 2020, there will be 10 lakh more computer science jobs than qualified candidates for those jobs.
Read: Google Doodle Honours Sitara Devi: A Kathak Student Till The End
Although learning to code is obviously a lucrative option as there is going to remain a demand for coders in the coming year, researchers have also found that coding also teaches many other important skills such as logical thinking, prioritizing tasks, and planning an efficient workflow.
With technology gradually becoming the backbone of all processes, it is only prudent that children be taught basic coding skills.
Read also:

Rukhmabai Raut: How Her Quest For Education Led To Age Of Consent Act, 1891

Cornelia Sorabji Honored In Google Doodle: Lesser Known Facts And Her Oxford Legacy

Google Doodle On Hole Punch And Friedrich Soennecken: 10 Important Things You Should Know

Anasuya Sarabhai Google Doodle: A Student, A Leader And A Teacher

Sitara Devi: 3 Lessons For Students From Her Exemplary Life
Click here for more
Education News
Election Results for Lok Sabha Election 2019 will be out on May 23. Get the latest election news and live updates on ndtv.com/elections. Catch all the action on NDTV Live. Like us on Facebook or follow us on Twitter and Instagram for news updates from each of the 543 parliamentary seats for the election 2019