New Delhi:
GATE 2017 results and the score cards have been released! Indian Institute of Technology (IIT) Roorkee, the organising authority of the GATE 2017 exam has declared results one day before the scheduled results day.
GATE score card
has also been released a day after the declaration of result. GATE 2017 score is valid for next three years from today and the successful candidates can make use of the score cards for various educational and employment purpose. This includes admission to prestigious IISc and IITs in their Master's programmes. In job front, various Public Sector Undertakings and Cabinet Secretariat shall appoint candidates with GATE 2017 in their personnel.
Here we are listing the opportunities ahead with your
GATE 2017 scorecard:Higher Education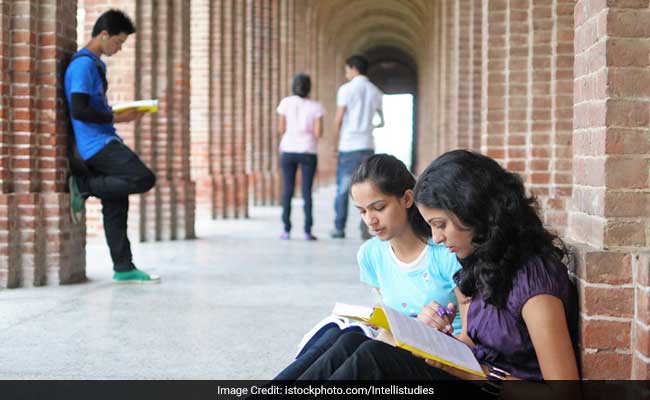 GATE 2017 Results can be used in the admission to the masters programmes in IITs and IISc
IITs, IISc and other Institutes will advertise separately for admission through MTech or Ph.D. through GATE 2017 scores. Institutes have already started the
admission process
. A valid GATE score is essential for availing financial assistance during Master's programs and direct Doctoral programs in Engineering/ Technology/ Architecture, and Doctoral programs in relevant branches of Science in Institutes supported by the Ministry of Human Resources Development (MHRD) or other Government agencies.
Employment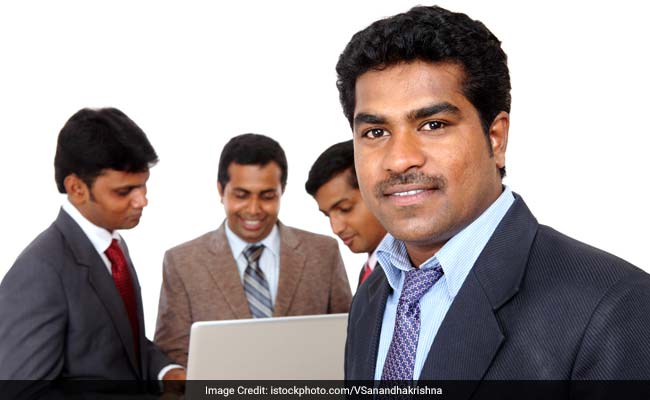 GATE 2017 Results and scores can be used to get employment in PSUs
Several public sector undertakings (PSUs) have used GATE scores for screening of candidates. This year also, the PSUs have invited applications for
job opportunities via GATE 2017 score
. A few such organizations are: Indian Oil Corporation Limited, National Thermal Power Corporation, Oil and Natural Gas Corporation,
Power Grid Corporation
,
BSNL
,
Nuclear Power Corporation of India Limited
(NPCIL),
RITES
, HPCL, BHEL, MDL, GAIL, NBCC etc..
Read: GATE 2017: List Of PSUs Accepting GATE Score
According to GATE 2017 notification, Cabinet Secretariat has decided to recruit officers for the post of Senior Field Officer (Tele) (From GATE papers of EC, CS, PH), Senior Research Officer (Crypto) (From GATE papers of EC, CS, MA), Senior Research Officer (S&T) (From GATE papers EC, CS, CY, PH, AE, BT) in the Telecommunication Cadre, Cryptographic Cadre and Science & Technology Unit respectively of Cabinet Secretariat.
The details of the scheme of recruitment shall be published in National Newspaper/ Employment News by the concerned authority, said GATE 2017 notification.
Click here for more
Education News