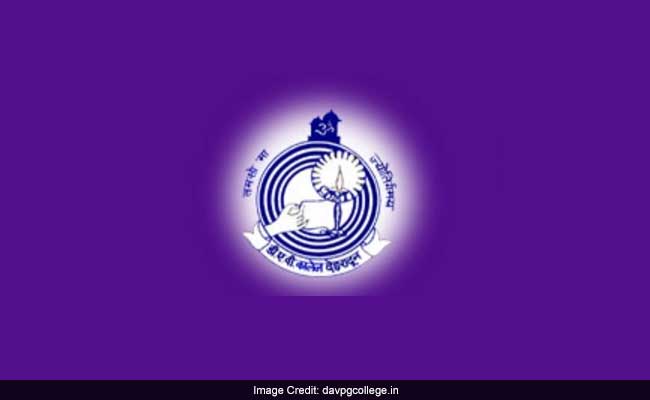 Dehradun:
Eighteen students of DAV degree college here have been expelled for taking admission into the first semester LLB course of the prestigious institute on the basis of fake documents. The principal of the institution, which is the state's biggest degree college, Devendra Bhasin said the action has been taken on the basis of the report of a probe committee constituted by the college administration to look into irregularities in admissions for the LLB course.
Admissions of 18 students who were found guilty of getting into the LLB course on the basis of fake documents were cancelled.
The students were expelled after being given an opportunity to quit the college on their own. Four of the students found guilty by the probe panel quit on their own but 18 did not avail the opportunity to leave the institute on their own and had to be expelled, Bhasin said.
Click here for more
Education News
(Except for the headline, this story has not been edited by NDTV staff and is published from a syndicated feed.)