CBSE Results 2018:
With every state secondary education board coming up with exam results every day, CBSE students are in a fix as there's no update from the Board's office in this regard. Last year the
CBSE 12th result
was declared in May last week and the class 10 result came in June first week. Considering the same tradition, this year as well, students can expect their CBSE Board result anytime soon. Again, last year the Board had confirmed the result date a day or two before. Various media outlets have reported that the result will be declared between 26 May- 28 May. However CBSE officials have denied speculations going around about the result date. 'The Board is yet to fix a date for the results,' confirmed an official to NDTV.
CBSE Result 2018: 10th, 12th Results Soon; Everything You Need To Know
Pass percentages have stooped down this year in many State Boards. While mark moderation is said to be a reason for this; many Education Ministers have said that strict measures adopted during the exam have led to a fall in the pass percentage. Even last year Central Board of Secondary Education (CBSE) class 10 pass percentage fell down by 6 per cent than it was in 2016.
CBSE board results will be released on cbseresults.nic.in and cbse.nic.in.
CBSE Results On Google.com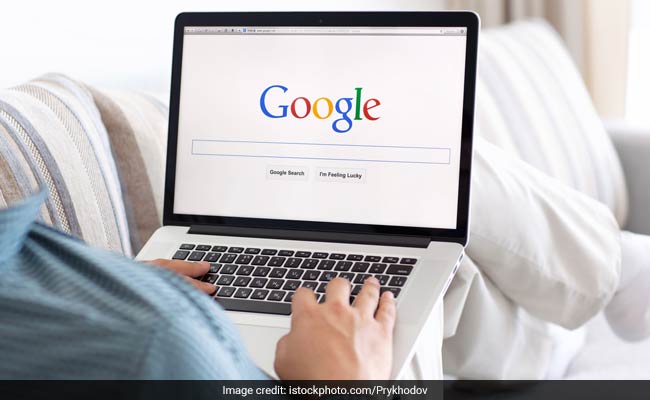 CBSE Results 2018: 28 Lakh Students Await CBSE Update On Board Exam Results
This year, the CBSE Class 10 and Class 12 results will be available
on the search page of Google at google.com
.
The search engine giant has partnered with the CBSE
to make finding results and other exam-related information easier and more reliable on search.
Instead of going to the official result hosting websites, students can now check their result directly on the search page using keywords like 'CBSE results', 'CBSE class 10 results', 'CBSE class 12 results'.
Last year the result was also available on Bing.com on the search page.
Follow these steps to check your CBSE Class 10 and Class 12 results from Google Search:
Step One: Open Google.com
Step Two: Search 'CBSE results' or 'CBSE class 10 results' or 'CBSE class 12 results'.
Step Three: On the Google search results page, you will be provided a results search window. Enter your roll number and date of birth
Step Four: Submit the details and check your results
CBSE Helpline To Beat Exam Stress
The Board had provided counselling to students in February-April 2018.
The annual outreach of the Board to help students deal with exam stress has addressed key issues like parent-children argument, break-ups, nervousness, etc.
'As per official statistics, the helpline received nearly three times more calls from boys than from girls from February 1 to May 16. The board provided counselling to a total of 3,467 callers this year of which only 74 were career-related calls. Of the calls received from students, 1,523 were from class 10 while 1,431 were from class 12. 140 students from other classes also called the helpline,' reported Hindustan Times.
Click here for more
Education News
Follow NDTV for latest election news and live coverage of assembly elections 2019 in Maharashtra and Haryana.
Subscribe to our YouTube channel, like us on Facebook or follow us on Twitter and Instagram for latest news and live news updates.