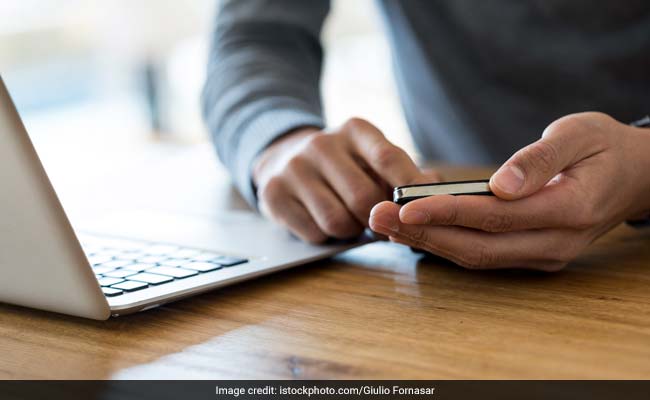 New Delhi:
CBSE results, this year, will be available directly in the Google search. This will be a first time experience for students and their parents and it will be convenient too. With this feature it will be easier to get the result within one search at a time. Till now, students first used to go to the Google search, looked for result hosting portals and then logged into the website to check the result. Again, in this way the time to access the result totally depends on the time the webpage takes to load completely. Usually due to multiple logins, the website crashes and students have to wait for hours.
Few hours before the declaration of JEE Main result on April 30, 2018 CBSE announced its partnership with Google. JEE main result was declared in the evening same day in the Google search engine. The result feature was live for a shorter duration. Beginning with the JEE Main exam results, students can now quickly, securely and seamlessly locate their score in various exams on their smartphone or desktop using Google Search.
"We are collaborating with Google for smooth dissemination of results through an easy and secure platform," Rama Sharma, Senior Public Relations Officer, CBSE, had said in a statement. "With over 260 million students enrolled in more than 1.5 million schools across India, we believe having reliable, seamless, and safe access to education-related information is crucial," said Shilpa Agrawal, Product Manager, Google Search. "That's why today's updates are just the first step of many to improve access to information about important exams and other exam-related content in Google Search in India," she added.
As it happens during board exam result declaration, students wait for hours for the website to load properly. Though later they opt for third party websites, official portals are always the first choice. In such case, CBSE's collaboration with Google will prove to be of immense help to anxious students and their parents who wait eagerly to check their results at the earliest.
Click here for more Education News